Ensuring the safety of Rohingya camps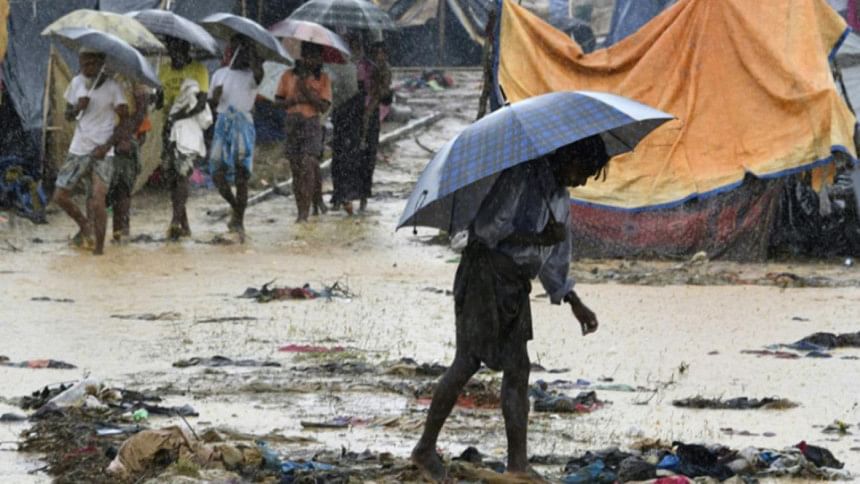 With the beginning of the rainy season, it is likely that the suffering of the Rohingya refugees will worsen. Most of the makeshift houses that the Rohingyas are living in are either on hilltops or on hillsides.
It is possible for landslides due to rain to prove fatal under such circumstances. The camps should thus be shifted to safer spots. The international community, including the UNHCR and IOM, have expressed their deep concern over the issue, and the government should act quickly to address it.
Md Zillur Rahaman Lalmohan, Bhola