Law Letter
Reliance upon justice system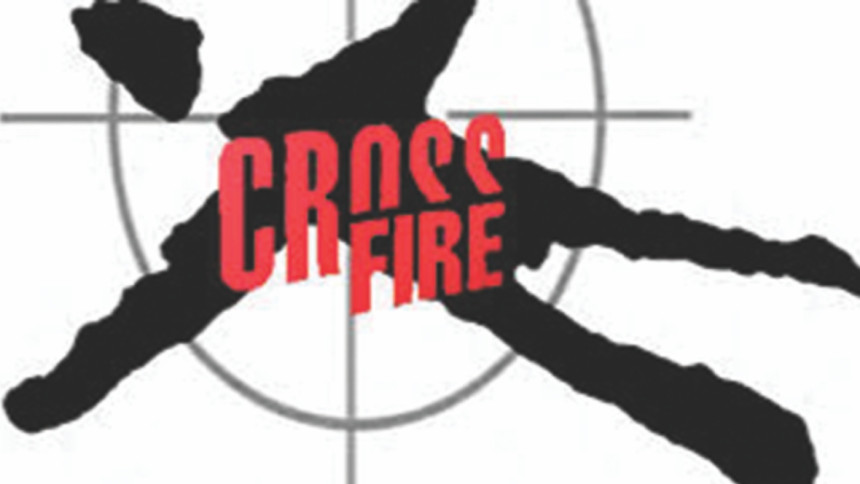 Right to Life guaranteed by many national and international instruments is one of the fundamental human rights. The Constitution of Bangladesh specifically and categorically enshrines some fundamental rights for the citizens and others, and guarantees their protection by the supreme judiciary of the country. The Constitution prohibits any kinds of deprivation of life of a person without legal process and to ensure the due process of law it provides for establishment of judiciary in higher and lower level in the country. Article 31, 32, 33 and 35 Constitution and others existing penal laws ensure the fair practice of criminal proceedings through which an offender undergoes different stages from arrest to execution of punishment.
Extra judicial killing of an accused person by law enforcement agencies are completely evasive of existing criminal justice system which is set up to control crime, punish the offenders, prevent crimes, protect innocents, and to maintain a fair degree of cohesion and stability in the society. Executions of punishment without the mandate of law by the law enforcement agencies not only violate the rights of the accused but also diminish public confidence in the judiciary.
It is alarmingly observed that extra judicial killing in the names of 'cross fire', 'encounter', 'shoot out', 'gunfight' have recently increased in Bangladesh – specially in the backdrop of militancy uprising.  There runs a risk of people including the criminals losing faith on criminal justice and they might try to solve any matters extra judicially. If the law enforcement agencies are allowed to continue extra judicial killing with express or implied immunity, the justice seekers must show reluctance to take shelter of criminal justice administration.
In a democratic system, extra judicial killing can never be a tool of curbing crimes in the society; rather this culture definitely creates an environment of violence which multiplies the offences in turn. By denying an accused's right to fair trial and right to defend in impartial and independent court of law, the State challenges the independent and impartial functioning of the criminal courts. To prevent the society from militancy and terrorism, the criminal justice system should be emphatically considered as the sole forum for solution and criminal courts should strive to retain public confidence by proper functioning.