120th birth anniversary of Architect Louis I. Kahn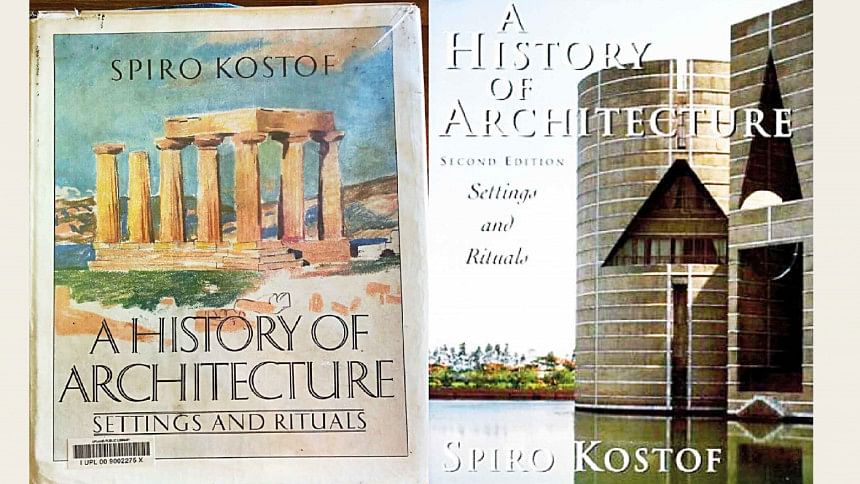 Note:
February 20 was the 120th birth anniversary of the famed American architect Louis I. Kahn whose monumental architectural creation is the National Assembly (Sangsad Bhaban) of Bangladesh. Kahn's now acknowledged masterpiece – the Sangsad Bhaban in the setting of Sher-e-Bangla Nagar – is an urban treasure in Dhaka. While the Sangsad Bhaban poses a striking architectural presence, Sher-e-Bangla Nagar displays a sophisticated complex of buildings, plazas, lakes, maidans and gardens, conceived for the enjoyment of the citizenry.
The design for Sher-e-Bangla Nagar is a climax in Kahn's lifelong thinking about architecture, city, and humanity. Kahn was, to put it simply, one of the greatest architects of the late twentieth century. He was not only a brilliant architect but also a philosopher-poet who pondered until the end of his life about the significance of human institutions which architecture must serve. He opened up a new pathway in modern architecture. Many consider Kahn to be the initiator of post-modern architecture. Kahn's work, as well as his compelling words, captivated a whole generation of architects – from South America to Japan, from Europe to India – into thinking about the great possibilities of architecture.
A gift to the city of Dhaka, Sher-e-Bangla Nagar is a result of the cumulative effort of a passionate architect and a group of dedicated people who navigated the project through political and bureaucratic intricacies. The construction of Sher-e-Bangla Nagar is also deeply intertwined with the making of Bangladesh. The origin of the project lies in the history of partition of the subcontinent, and the creation of an impossible nation with two separate wings and the politics of disparity that followed it. Sher-e-Bangla Nagar is largely an outcome of the growing consciousness among Bengalis to take charge of their own lives, and carve out an equitable, democratic state in militarised Pakistan. Sher-e-Bangla Nagar is the evidence of the will of a people to demand and embark on an inspirational journey for democracy and self-identity.
During his first trip to Dhaka, in early February 1963, Kahn was taken on a river cruise on the Buriganga. He made quick pencil sketches on the back of an envelope and some plain paper recording life on the river, especially the country boats with sails, and the riverbank. On some sketches, buildings of the riverbank indicate the Northbrook Hall and the Sat Gambuj Mosque. The riverbank sketches are being published for the first time, courtesy of Henry Wilcots and the Architectural Archives at the University of Pennsylvania (AAUP).