Luwrain: an operating system for the blind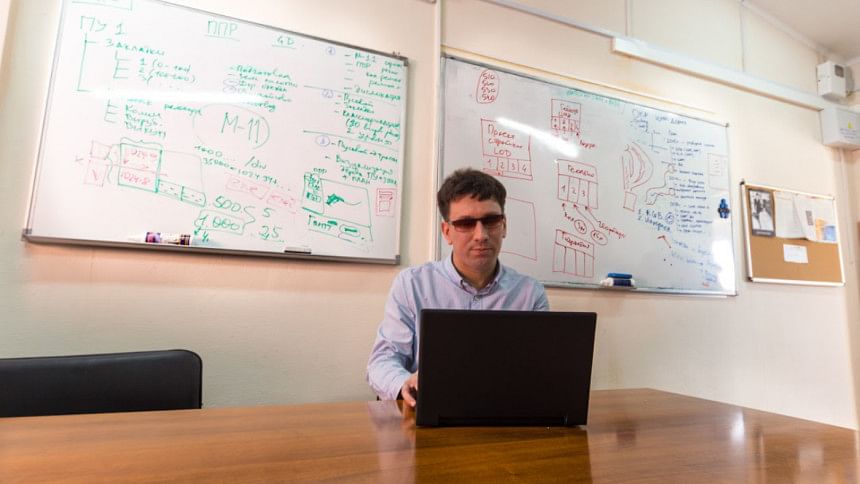 Russian developer Mikhail Pozhidaev, himself visually impaired, has created a free operating system for the blind, which is simple to use and compatible with all platforms. 
The 32-year-old Mikhail Pozhidaev lost his sight at the age of 17 after suffering a retinal detachment, as he was preparing to enter the first-year computer studies programme at the State University of Tomsk in Siberia. Despite this disability, he completed his studies, and since 2012, has been working on an operating system designed to be used especially by the visually impaired. 
 
Called Luwrain, this system allows blind people to work on a computer at the same speed as anyone else. This advantage is crucial – the traditional IT tools designed to be used by the blind work too slowly, says the developer. 
 
A completely free system – the Luwrain is freely available on the Internet and can be installed either as a primary OS or as an application on Windows, MacOS, or GNU/Linux operating systems. "The goal is that Luwrain remains accessible to as many people as possible, regardless of their financial situation," insists Mikhail Pozhidaev. No special computer knowledge is required to use the Luwrain.
 
Working as an IT architect for the Moscow-based ElektronnayaMoskva Certification Centre since February 2015, the young developer is planning to release a final version of his programme by the end of 2015.
 
http://luwrain.org/