If you consider how Bangladesh opened their ICC Cricket World Cup 2019 campaign with a win against South Africa, the Tigers suffered a rather disappointing end in the quadrennial mega event as they finished eighth in the ten-team tournament.
Star all-rounder Shakib Al Hasan was a cut above the rest of the team when it came to consistency, leaving a lot of 'ifs and buts' to be answered following the tournament.
Meanwhile, there have been talks over the future of Bangladesh head coach Steve Rhodes, whose contract with the Bangladesh Cricket Board (BCB) is set to last till the 2020 World T20. However, there is a portion of the BCB that are looking for a replacement for the Englishman.
It would be a difficult task for the BCB to find and alternative soon though and it was learnt that the board is willing to continue with Rhodes till the upcoming tour of Sri Lanka later this month.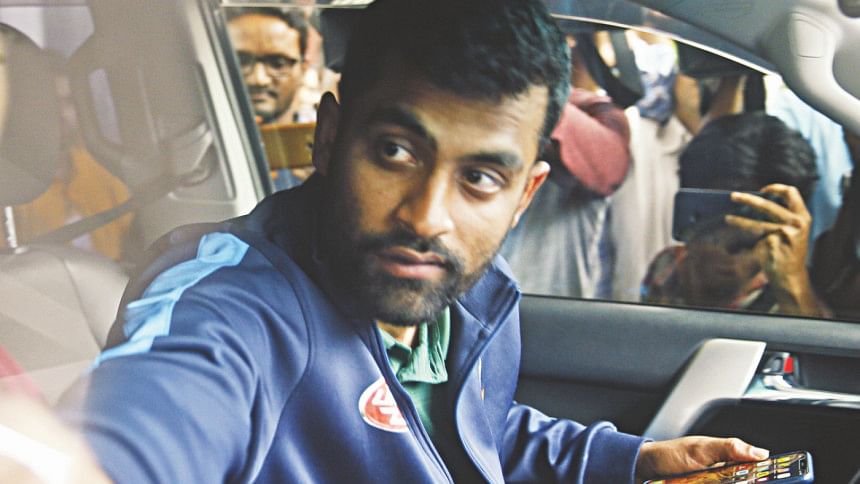 In addition, other members of the coaching staff such as fielding consultant Ryan Cook will have his contract expire after the World Cup while bowling coach Courtney Walsh's four-year contract, which was signed in 2016, will also end after the World Cup. Interestingly, there have been talks that the West Indian legend may not renew his contract with the BCB.
It was also learnt that some vested quarters of the BCB are displeased with Bangladesh's bowling performances and that they are looking for a change in the post for the bowling coach.
According to the chairman of the BCB's cricket operations committee Akram Khan, they are set to decide over the future of the Tigers coaching staff in the upcoming board meeting.
"There will be a board meeting to take place by July 20 to 22 and we are going to discuss about the issue of the coach's contract in that meeting. Before that I can't make a comment on this topic at the moment,"Akram told the media.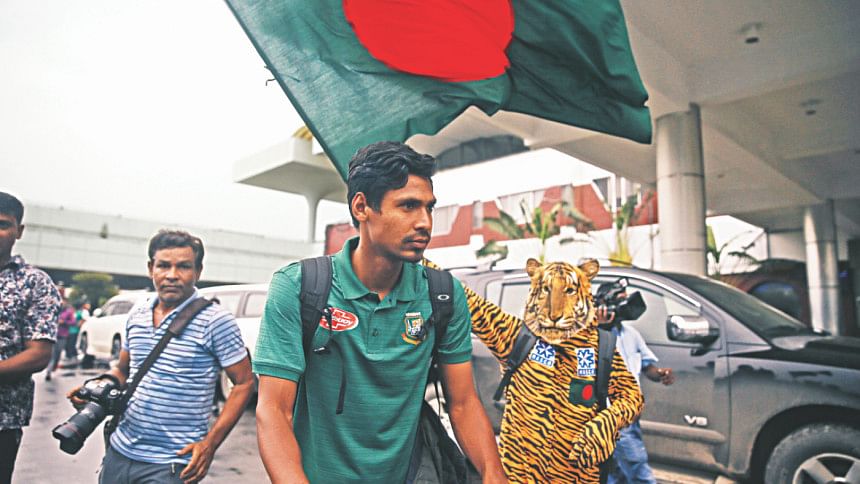 There were also talks over the future of the Bangladesh ODI captain Mashrafe Bin Mortaza as there were speculations over whether the inspirational captain is going to retire from cricket following the World Cup.
According to sources though, the BCB is willing to provide the opportunity for Mashrafe to retire from cricket in any of the home series later this year. It was also informed that Mashrafe is willing to retire from cricket at home.
The Tigers are scheduled to tour Sri Lanka later this month and although Mashrafe is yet to decide his future, it is assumed that the Sri Lanka tour is going to be the last ever tour for the 35-year-old.
Lastly, it was also informed that a few of the players are set to take rest during the upcoming Sri Lanka tour with Shakib being one of those players who had already asked for a break from the Sri Lanka tour.