The runs have flown in for the batsmen in this World Cup quite easily. Anything below 320 runs was considered below par, so here we take a look at the best five batsmen who made it easier for their team to grab those big totals.
Rohit Sharma (India)
Rohit Sharma has already made it into the record books having scored five centuries in the World Cup. He accumulated 647 runs in eight matches in the competition with an average of 92.42. Additionally he is only 26 runs away from breaking Sachin Tendulkar's record of being the highest run getter in one World Cup edition.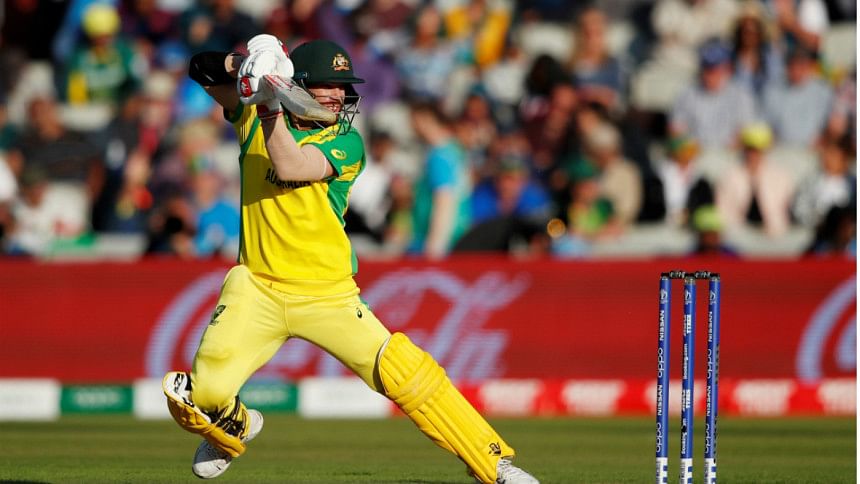 David Warner (Australia)
Having come back from a one year ban from cricket, David Warner came back with a bang as he scored 638 runs with an average of 79.75 runs per game. His 166 run against Bangladesh is the individual top score by a batsmen in this edition of the World Cup.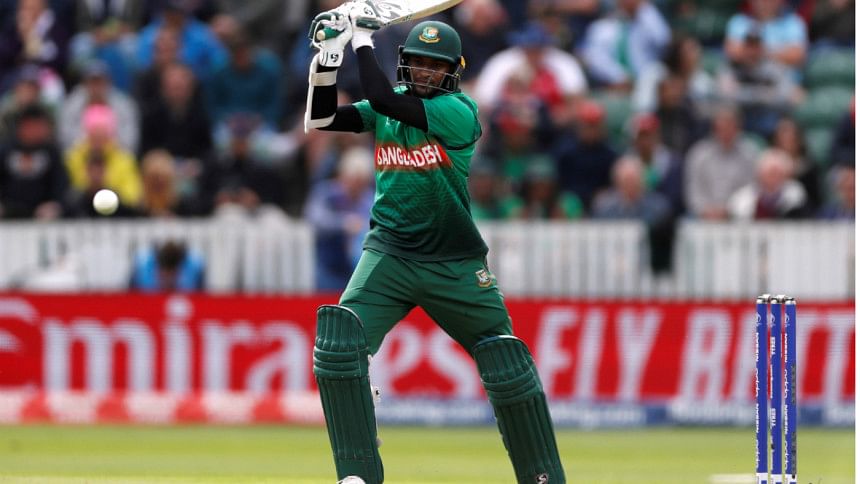 Shakib Al Hasan (Bangladesh)
The No. 1 all-rounder is the talk of the tournament as he performed exceedingly well with both bat and ball. Shakib scored 606 runs with an average of 86.57. He became only the second player after the great Sachin, to have scored seven half centuries. Shakib also became only the second Bangladesh player to have two centuries on the trot under his belt.
Aaron Finch (Australia)
Australian skipper and opener Aaron Finch always made sure his country got the perfect start they needed as he accumulated 507 runs with an average of 56.33 runs per game. He scored two centuries and three half centuries with a strike rate of 102.21 runs per game.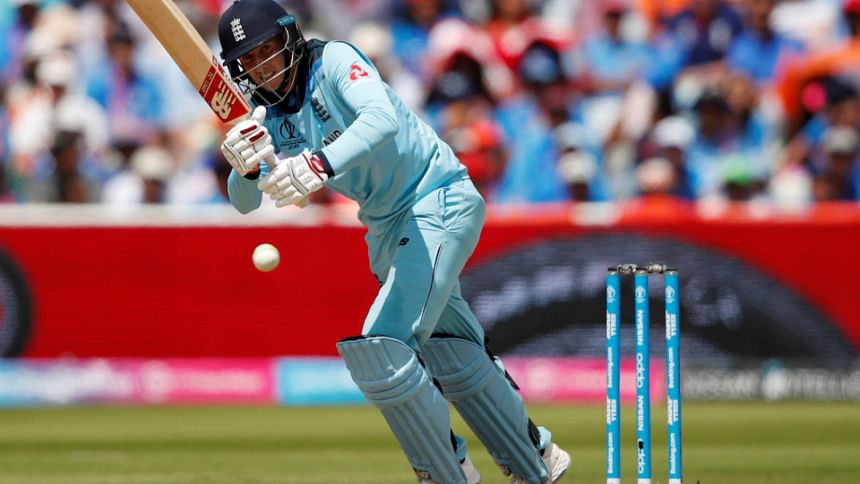 Joe Root (England)
Mr. Dependable for England, Joe Root always ensured he scored runs whenever he stepped out on the pitch. He scored 500 runs having played nine matches with an average of 62.50 and strike rate of 92.74. Root scored two centuries and three half centuries in the process.