First global platform for data collection on burns launched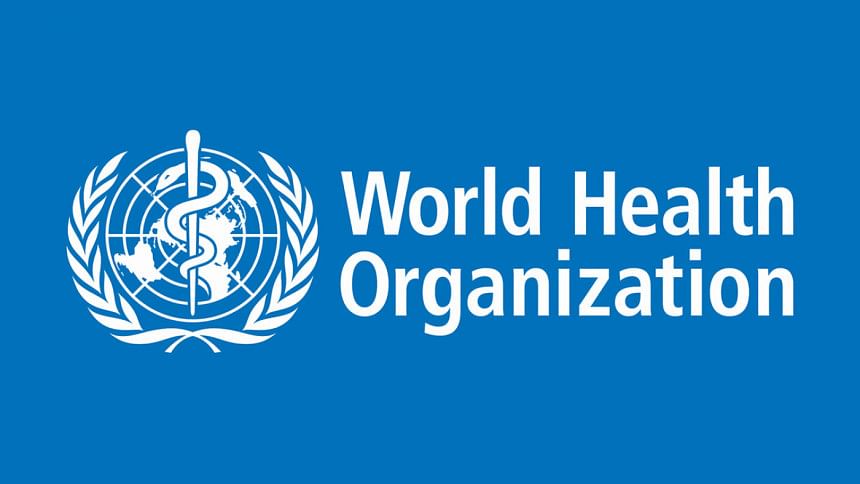 World Health Organization (WHO) has launched the first ever global platform allowing for standardised data collection from burn victims.
This new platform -- Global Burn Registry -- will provide health facilities with a clear picture of the factors most likely to contribute to burns and the populations at greatest risk in their settings, with a view to prioritizing prevention programmes, the WHO said in a press release sent today.
An estimated 180 000 deaths take place per year in burn related incidents, the vast majority of which occur in low- and middle-income countries, mainly in homes and workplaces, the press release said.
"The Global Burn Registry provides a great step forward for the burns prevention and care field,"the press release said quotingDr Etienne Krug, WHO director of the Department for Management of Noncommunicable Diseases, Disability, Violence and Injury Prevention.
"We expect that this registry will provide the basis for an enhanced understanding of the epidemiology of this important public health problem, giving countries the vital information they need to save lives," DrKrug said.
Non-fatal burn injuries are a leading cause of morbidity, leading to prolonged hospitalisation, disfigurement and disability, often with resulting stigma and rejection, the press note added.
The Global Burn Registry, launched this week, is based on an easy-to-use data collection form that is used for patients with burns who are admitted to a health facility. It takes approximately 5 minutes to complete.
Data can be accessed and exported through the online registry interface maintained by WHO. The data collection form, as well as the online interface, are available in English, French and Spanish.
The online interface allows users to view data from their health facility as well as all other participating health facilities.
Data from the Global Burn Registry (which are stripped of reference to information which allows identification of individual patients) are publicly available, and can be accessed and exported for further analysis by researchers and policy- makers, among others.
The online platform also provides extensive data visualisation and filtering capabilities, it said.