There might be int'l incitement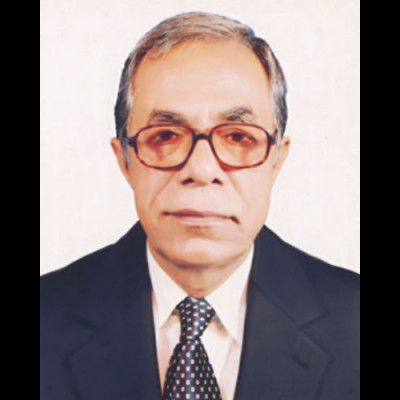 There might be "international instigation" behind the recent rise in militant activities in Bangladesh, President Abdul Hamid told BBC Bangla at the Bangabhaban yesterday.
The recent attacks on mosques or the threats to and assaults on non-Muslim people were unfortunate for the country, he said.
"It is unexpected. This cannot happen in Bangladesh because we all -- Hindus, Muslims, Buddhists and Christians -- fought together to liberate this country."
Hamid also mentioned that a number of Muslim-majority countries are in a state of unrest, and the fallout of the events there may be impacting Bangladesh.
The president didn't rule out the possibility of foreign involvement in the recent rise in militant activities in Bangladesh.
"Because, you know, these things [militant activities] have been going on for quite a while in Afghanistan, Pakistan, Iraq and different Islamic countries. There may be international instigation behind what is happening there."
In Bangladesh, the recent attacks on an Ashura gathering and on mosques have worried many. Incidents such as attacks on mosques happen frequently in Pakistan, he noted.
But the situation in Bangladesh would never be like the one in Pakistan or Afghanistan, said Hamid.
"Some [quarters] may try. But I still believe that Bangladesh can never be turned into [a country like] Pakistan or Afghanistan."
The president said there might be political instigation behind "the present situation". Some parties do communal politics, which could instigate militant activities.
Most of the Bangladeshis don't believe in such activities, he said.
The state has to deal with the matter firmly, and at the same time, initiatives have to be taken to create social awareness about it, added Hamid.