Terror threat in Bangladesh 'real, credible'
US Embassy in Dhaka alerts Americans in updated message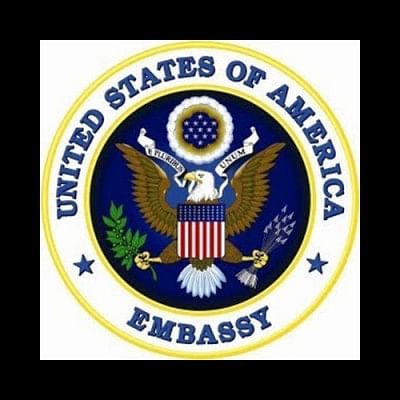 Amid concerns following the killing of an Italian aid worker and a Japanese citizen, the US Embassy in Dhaka yesterday updated its security message for American citizens in Bangladesh saying terrorist threat remains "real and credible".
"As advised in previous security messages for US citizens, reliable information suggests that a terrorist attack could occur against westerners in Bangladesh, including attacks against large gatherings of westerners at international hotels," says the message.
"Security agencies in Bangladesh have taken extraordinary measures to increase security for foreigners in Bangladesh, but the terrorist threat remains real and credible," it further reads.
The embassy has been urging US citizens to exercise cautions since the killings of Italian citizen Cesare Tavella on September 28 and Japanese national Kunio Hoshi on October 3 in attacks reportedly claimed by Islamic State (IS).
In the updated message, the embassy strongly encouraged its citizens travelling to or residing in Bangladesh to take precautions, remain vigilant about their personal security, and be alert to local security developments.
The statement also reads the embassy employees continue to observe careful security practices while travelling throughout Bangladesh.
The US government personnel and their families are not permitted to be in most public places and are also prohibited from travelling on foot, motorcycle, bicycle, rickshaw or other uncovered means on all public thoroughfares and sidewalks.
They are also restricted from attending large gatherings in Bangladesh, including events at international hotels, unless they have obtained permission from the embassy's security office.