PM must not seek votes using public money
BNP writes to EC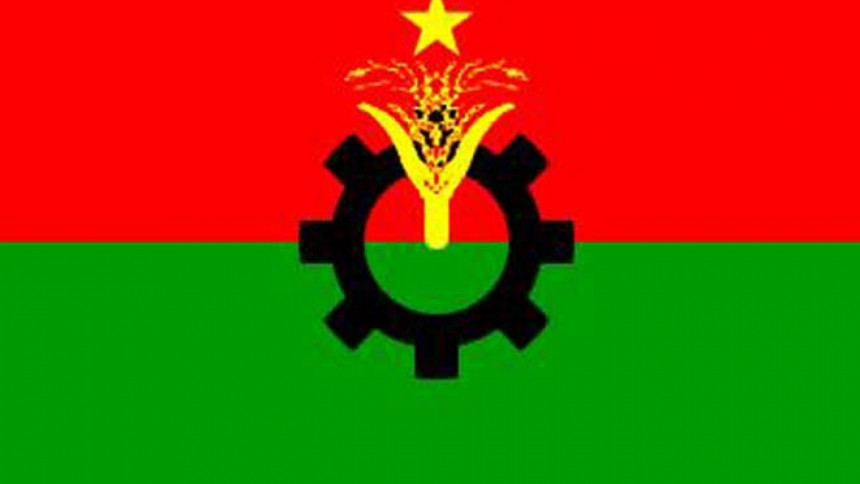 The BNP has sent a letter to the Election Commission, saying that Prime Minister Sheikh Hasina must not carry out any election campaign on behalf of her party with public money.
BNP Assistant Office secretary Monir Hossain handed over the letter to the commission, party Secretary General Mirza Fakhrul Islam Alamgir told The Daily Star yesterday.
The EC, however, said it was yet to receive the letter.
The letter, signed by the BNP secretary general, was addressed to Chief Election Commissioner KM Nurul Huda.
It "elaborately described when and how the PM sought votes for her party Awami League during her recent tours inside and outside the country", Fakhrul said.
"The prime minister cannot do election campaign before the announcement of polls schedule. It's a violation [of the electoral rules] and the Election Commission should take action [over the matter]," he said.
He also said such a "unilateral" campaign was a major barrier to holding a free and fair election in the country.
On several occasions, BNP leaders, including its chairperson Khaleda Zia, accused the PM of carrying out polls campaign for her party with public money and using state facilities.
Contacted, Helaluddin Ahmed, acting secretary to the EC, said they were yet to get any such letter. "The commission will make a decision once we get the letter."