Reshuffle in DMP: Seven out of 50 OCs transferred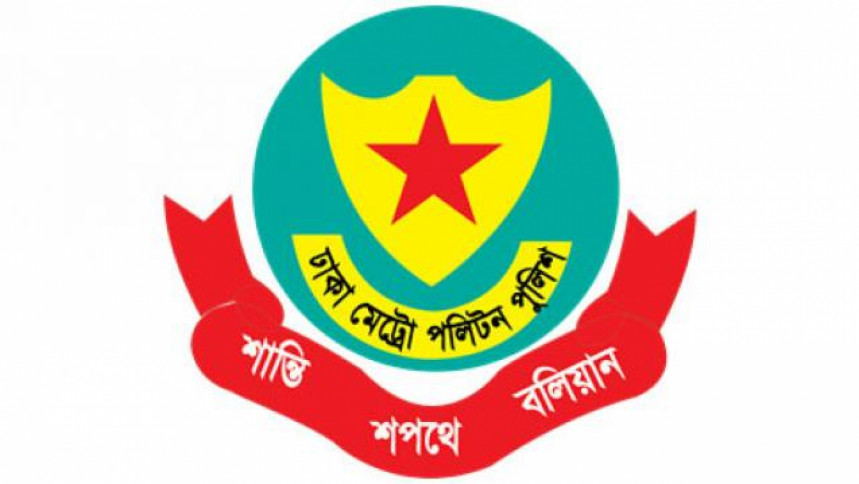 In a major reshuffle in the Dhaka Metropolitan Police, seven out of 50 OCs were transferred yesterday.
Of them, four were posted to other police stations and three to the Detective Branch of DMP.
Besides, four inspectors (investigation) of as many police stations were made officer-in-charge of four other police stations.
The DMP headquarters made the move amid an ongoing anti-gambling drive which led to surfacing of an allegation that some field level police officials patronised gamblers.
Besides, there were complaints that a section of DMP officials had been discharging their duties as OCs at different police stations for years.
Talking to The Daily Star on condition of anonymity, an additional deputy commissioner of DMP said, "Some deputy commissioners of DMP were recently made SPs of different districts. Some OCs have links with influential people and the authorities could hardly transfer them to offices outside police stations."
He said the reshuffle was a good move to ensure better service at the police stations.
Yesterday, Motijheel OC Omar Faruk was transferred to DB (north). He was replaced by Kalabagan OC Yeasin Arafat Khan.
During the ongoing anti-gambling drive, the law enforcers found that six clubs in the city's Motijheel area had been running gambling businesses for a long time.
Poritosh Chandra, inspector (investigation) of Uttara East Police, was made the OC of Kalabagan Police Station.
Mirpur OC Dadan Fakir was replaced by Khilkhet OC Mostazirur Rahman. Dadan was transferred to DB (south) while Borhan Uddin, inspector (investigation) of Banani Police Station, was transferred to Khilkhet Police Station as OC.
Shyampur OC Mizanur Rahman was posted to Kotwali Police Station while outgoing Kotwali OC Shahidur Rahman was transferred to DB (west). Mofizul Alam, inspector (investigation) of Sabuzbagh Police Station, was made the OC of Shyampur Police Station.
Bhatara OC Abu Bakar Siddique was transferred to Paltan Police Station. Paltan OC Mahmudul Haque was suspended on Monday over a rape allegation.
Moktaruzzaman, inspector (investigation) of Airport Police Station, was made the OC of Bhatara Police Station.
Earlier on September 15, DMP Commissioner Shafiqul Islam during his first briefing to media expressed dissatisfaction over the service at police stations and said he would take over the duties of OC if the service did not improve.
He also directed senior DMP officials to start discharging their duties at police stations if desired changes did not happen there.
Shafiqul took charge as the DMP commissioner on September 13.