Over 5k have died from Covid-19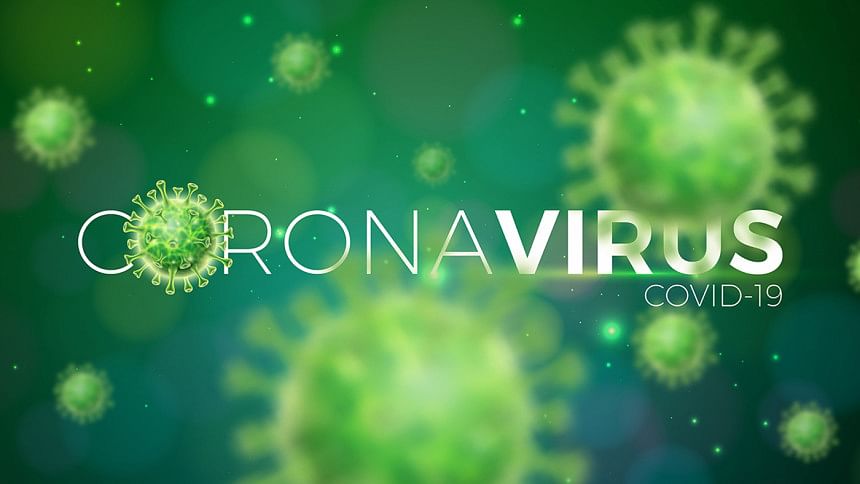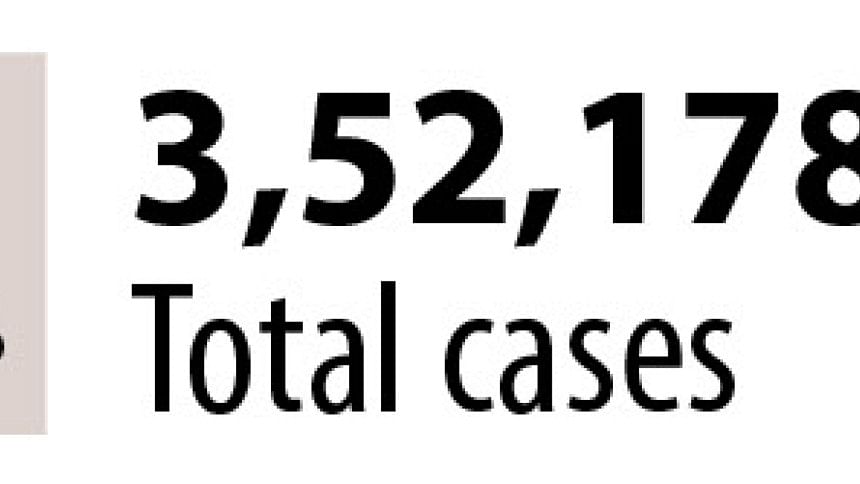 The number of Covid-19 deaths crossed the 5,000 mark yesterday, as Bangladesh stepped into the 198th day since the first detection of coronavirus in the country.
In the 24 hours till 8:30am yesterday, 28 more patients died, raising the total number of Covid-19 casualties to 5,007, said a press release of the directorate general of health services (DGHS).
The DGHS reported the first death on March 18 and the number of deaths rose to 100 by April 20.
The number surpassed one thousand on June 10, two thousand on July 5, three thousand on July 28 and four thousand on August 25.
The 30th day of June saw the highest number of deaths -- 64 -- in a single day.
According to Johns Hopkins University, Bangladesh is 29th in the list of countries with the highest number of deaths, followed by China, where the virus first erupted in late December, with 4,737 deaths.
Philippines -- an archipelagic country in Southeast Asia is ahead of Bangladesh with 5,049 deaths as of yesterday.
Among other South Asian nations, India is third with 73,697 deaths and Pakistan is 24th with 6,327 deaths.
The United States is at the top of the list with 1,99,890 deaths -- accounting for more than one in five deaths globally. Latin American country Brazil is second with 1,37,272 deaths.
According to the DGHS, the death rate due to Covid-19 was 1.42 percent in the 24 hours till yesterday morning.
In the same period, 1,557 people tested positive for coronavirus -- almost 11 percent (10.99) of all the 14,164 individuals' samples tested.
The total number confirmed cases rose to 3,52,178, which is slightly more than 19 (19.05) percent of all tested samples so far, according to the press release.
Meanwhile, 2,073 patients have recovered, taking the total number of recoveries to 2,60,790.
The recovery rate now stands at 74.05 percent, said the press release.
Of the yesterday's deaths, 17 were of males and the rest 11 were females. All of them died in hospitals and their ages varied from 10 to over 60.
So far, more than half of the dead were aged over 60, according to the DGHS.
Eighteen of them were from Dhaka division, three from Khulna, four from Chattogram, and one each was from Rangpur, Sylhet and Rajshahi divisions.