No electricity at home, yet a defaulter!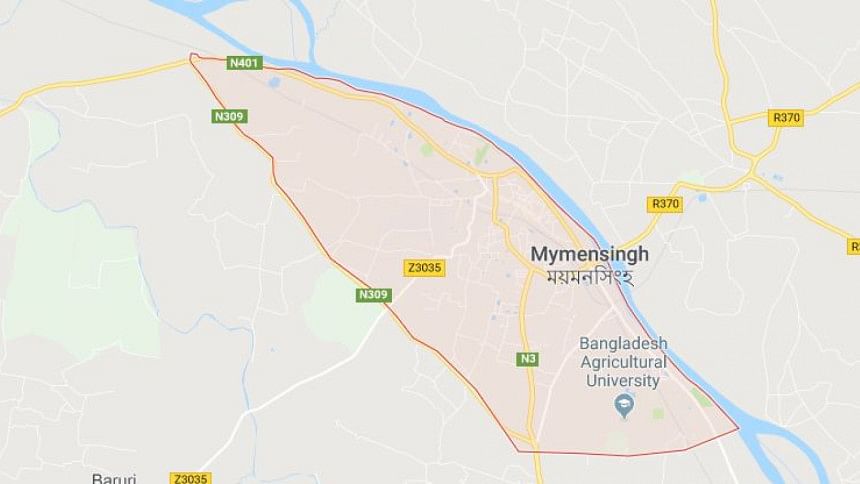 Jalal Uddin Mondol, a Mymensingh resident, spent three days in jail for defaulting on an electricity bill despite not having power connection in his entire village.
Police arrested Mondol, 50, from his house in Bhaluka upazila's Birunia village on April 13 following a case filed by Palli Bidyut Samity-2 against one Md Jamal Uddin for not paying his electricity bill amounting to Tk 5,051.
Md Sekandar Ali, assistant general manager (administration) of Palli Bidyut Samity-2, filed the case against Jamal last year.
Jamal -- a Malaysian expatriate -- used to live in Kaichan village which is next to Mondol's village.
After his arrest, Jalal was produced before a court which sentenced him to jail.
He was released after posting a Tk 1,000 bail. The farmer, however, had to suffer in jail for three days.
Jalal said he was jailed without any reason. After his release, he went to the office of the Palli Bidyut but did not get a copy of the case from the officials.
Md Zahirul Islam, managing director of the samity, claimed they had lodged a case with a Mymensingh court against Jamal Uddin but police arrested Jalal Mandol.
He said the samity had nothing to do with the mistake.
"I visited Jalal's house on Tuesday and there is no power connection in the residence," he said, adding that work for electricity connection in the area was going on but Jalal had not applied for a connection.
Locals said Jalal still felt the humiliation of the arrest. They demanded an investigation into the matter.
Contacted, UP Chairman Rezwan Sarwar Robbani said it was a grievous mistake and police should be more careful before arresting someone.
Md Mazharul Islam, officer-in-charge (investigation) of Bhaluka Police Station, claimed they had just followed the arrest warrant issued by the court so they could not be the ones at fault.
This correspondent did not see a copy of the warrant.
Although there are laws against such wrongful confinement, which come with fines and prison sentences, Jalal did not express any desire to pursue the matter further.
In a similar incident earlier this month, a day labourer was sent to jail in Cumilla for not paying electricity bills, even though his house had no electricity supply.