No decision yet on reopening of schools
Clarifies edn ministry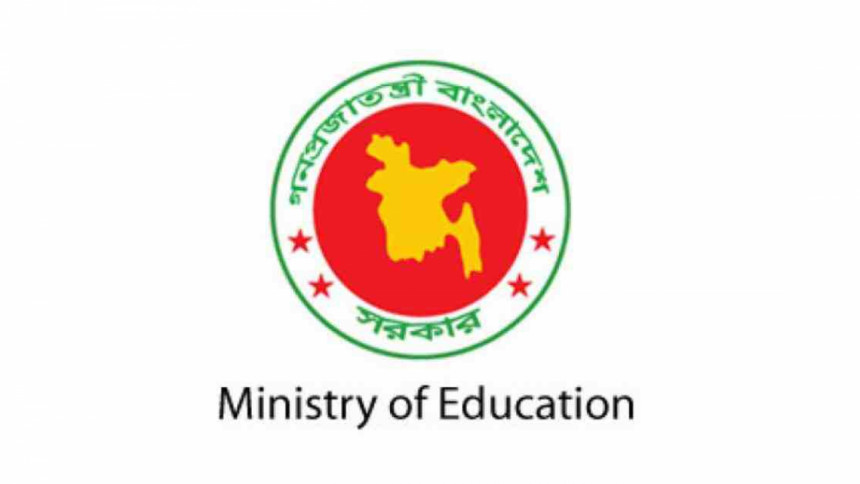 The education ministry is yet to make any decision on reopening schools, which has remained closed since March due to the Covid-19 pandemic. 
Following a rumour that all educational institutions will reopen after Eid-ul-Azha, the ministry in a press statement issued on Wednesday late night clarified that the government did not make any decision in this regard yet.
A Facebook page is circulating that all educational institutions will reopen after Eid, this is baseless and rumour, said the statement, signed by Mohammad Abul Khair, public relations officer of the ministry.
The ministry also urged all students and guardians not to be confused.
"Whenever the ministry decides to this end, the students will be informed through the media," the statement added.
The government extended the closure of all educational institutions, which have been closed since March 17, until August 6 as a preventive measure against the further spread of the novel coronavirus.
On April 27, Prime Minister Sheikh Hasina said the educational institutions may stay closed until September if the situation caused by the coronavirus outbreak does not improve.
Educational activities of about four crore students are being hampered due to the coronavirus crisis. Holding of HSC exams has been deferred for an indefinite period. The pandemic has also caused to a delay in holding first-term exams of primary schools and half yearly exams of secondary schools.
The government started TV education through Sangsad TV for secondary students on March 29, for primary students on April 7, and for technical and madrasa students on April 19 so that students can make up for some of the losses due to the closure of their educational institutions.
The Multiple Indicator Cluster Survey-2019 of Bangladesh Bureau of Statistics, however, showed that 50 percent households of the country do not have television sets.
Many college teachers are taking classes via Facebook live. Many public universities are in fear of session jams caused by the closure of universities for around five months. Most private universities are conducting online classes to complete their ongoing semesters.
Education Minister Dipu Moni on several occasions said HSC exams would begin 15 days after return of normalcy.
The HSC and its equivalent exams were scheduled to start on April 1. More than one million students are expected to take the exams at over 9,000 educational institutions across the country.
Dipu Moni added that they were considering to expand the academic calendar for the secondary students to February next year to make up for academic losses caused by the school closure.
Other alternatives like reducing the school syllabus and shortening holidays were also under consideration, she said.