Educational Institutions: Closure extended till Jan 30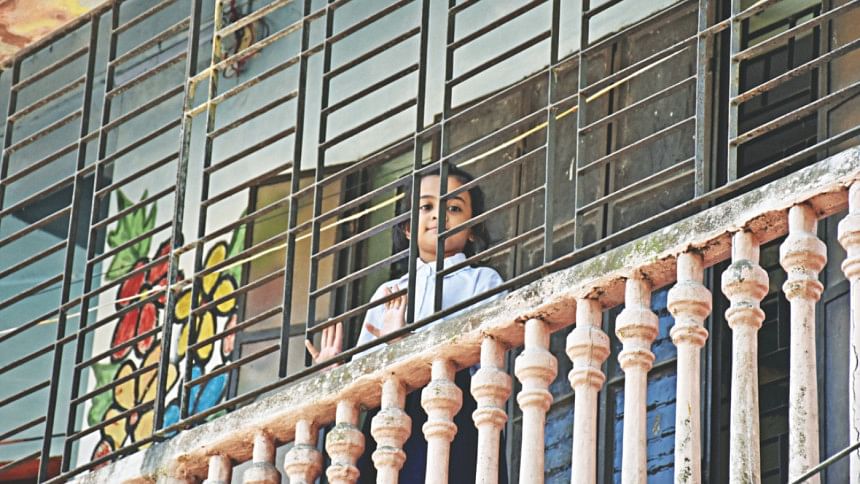 The ongoing closure of all educational institutions for coronavirus pandemic have been extended again till January 30.
Qawmi madrasas, however, will be exempted from this directive, read a press release of the Ministry of Education yesterday.
The country's educational institutions have been closed since March 17 due to Covid-19 outbreak. Earlier, the closure was extended till January 16.
The first cases of novel coronavirus were detected on March 8 in the country.
On March 17, the government closed all the schools, hampering academic activities of around four crore students.
The authorities then extended the closure several times as the pandemic showed little sign of abating.
The long closure led to cancellation of examinations and left academic calendars in disarray.
The fresh extension comes at a time when the tally of confirmed coronavirus cases now stands at 526,485 after the health authorities reported 762 new infections in 24 hours till 4:15pm yesterday.
Thirteen more people died from Covid-19 during the same 24-hour period, according to a press release issued by the Directorate General of Health Services (DGHS).
The total number of deaths now stands at 7,862.