Death count leaps past 1,000-mark
Half of those fatalities in last 16 days; Bangladesh now 19th worst-hit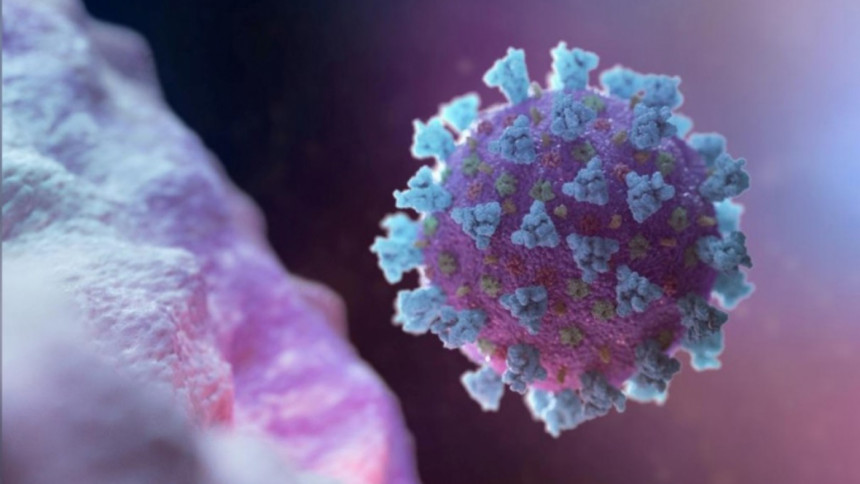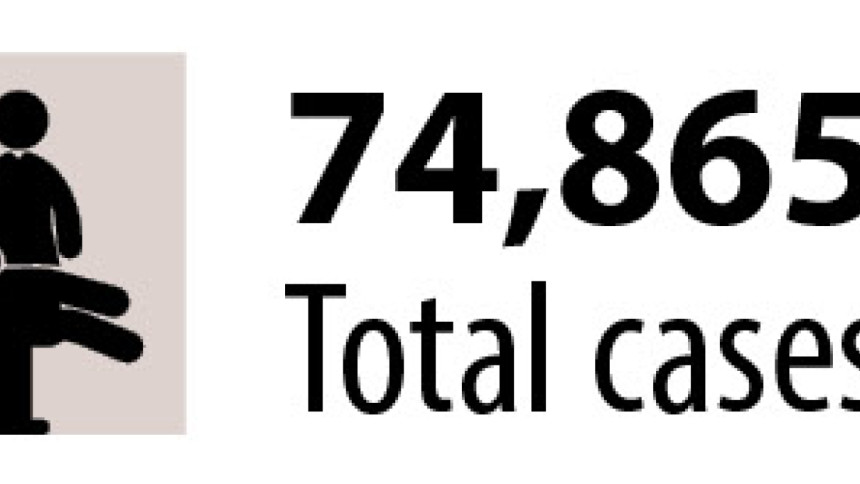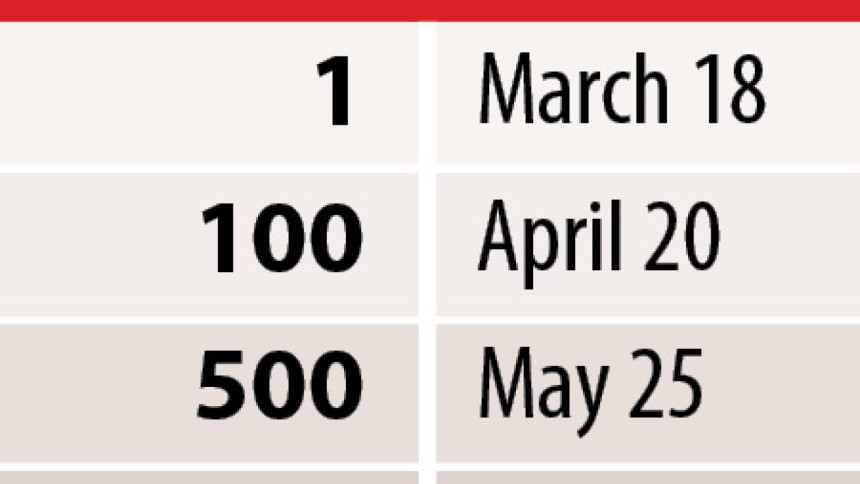 The Covid-19 death toll reached 1,012 with half of the deaths reported in the last 16 days.
Thirty-seven coronavirus patients died in 24 hours till 2:30pm yesterday. During the same period, a record 3,190 people tested positive, said Prof Nasima Sultana, additional director general (administration) of the Directorate General of Health Services (DGHS).
The country reported the first confirmed coronavirus cases on March 8 and the first death on March 18.
In terms of fatalities, Bangladesh is now 32nd worst hit, just ahead of Japan which has reported 916 deaths so far. The pandemic has affected over 215 countries and regions across the globe with The USA the hardest hit with 1,14,151 confirmed deaths.
In terms of the number of infections, Bangladesh slipped one notch down to 19th position with 74,865 cases detected, according to covid19tracker.gov.bd.
It is just behind China, the epicentre of the pandemic, which reported around 83,000 infections.
Yesterday at the daily online briefing on the coronavirus situation, Prof Nasima said 15,965 samples were tested across the country in the 24 hours, taking the total number of tests carried out to 441,507.
As many as 563 Covid-19 patients recovered over the period, which took the total number of recovery cases to 15,899. The recovery rate is 21.24 percent, she said.
A total of 538 people were placed under isolation in that 24 hours.
Among the newly deceased, 33 were male and four female, she said, adding that 25 were from Dhaka, seven from Chattogram, one from Sylhet, one from Rajshahi, two from Barishal and one was from Mymensingh Division.
Of them, one was between 11 and 20 years old, three between 31 and 40, five between 41 and 50, 10 between 51 and 60, 10 between 61 and 70, seven between 71 and 80 and one between 81 and 90 years old, Prof Nasima also said.