Brac Rapid Survey: 47pc garment workers yet to be paid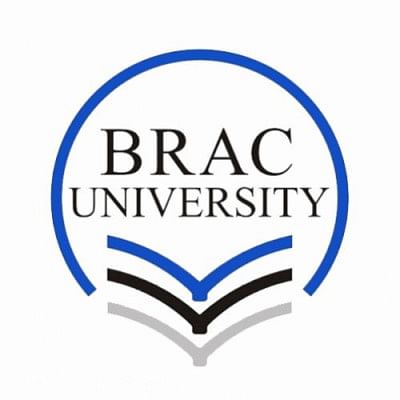 Forty-seven percent of 159 garments workers, who were interviewed for a study by Brac University's James P Grant School of Public Health, reported not receiving their wages and felt uncertain about their current job status with their respective employers.
After a rapid survey among the workers, the study found that half of the respondents did not know whether they still have their jobs since they were on forced leave without pay.
Only a quarter of the respondents were on paid leave.
Approximately half the respondents also reported complete loss of income -- meaning there were no earning members in their families at the time of the survey, which was conducted between April 5 and April 13, 2020, and disseminated yesterday
"Respondents reported the need for immediate cash and food support," said Dr Atonu Rabbani, associate professor of economics at the University of Dhaka and senior research fellow at Brac University. The research was conducted by him in addition to Farzana Misha and Amina Amin.
A majority of the respondents also said that they have had to compromise on their dietary needs because of the loss of income.
"About 78 percent of the respondents reported that they have reduced their fish and meat consumption because of the pandemic," said the report. A third of them also reduced consumption of milk and eggs.
In addition, 59 percent of the workers reported that they could not stock up on food because of not having enough money. They reported having enough food in the house for about a week, before facing food insecurity.
Bangladesh Garments Shramik Samhati sent a press release yesterday claiming, "Workers have not received their wages in 2000 factories. Although the government had promised to take action against factories not paying the workers, the factories in addition to law enforcers are turning on the workers instead."
The university's rapid survey team also talked to 51 slum dwellers from Kallyanpur Pora basti, Dholpur, Nama Shayampur, Dakkhin Khan, Helal Market and Chalbar to find that almost all of them lost their main source of income.
"Out of 51 individuals interviewed, 33 of them had at least 2 earning members in their families. Either all of the earning members or at least one member of these families have lost their income sources," stated the survey report.
"My son works as a day laborer at a construction site. For the first few days of the government announced general holiday, he worked secretly at the site. However, after 4-5 days, the army officers caught the ongoing construction work and closed down the place. Now that it is closed, he has no money and the [construction site] owner didn't pay him for the last few days work. He tried to go to the site to collect his money but police chased and beat him up for getting out of the house," stated the report citing a female interviewee.
This builds on a different report done by Brac last week where they surveyed 2,675 people from all districts of Bangladesh and found that 54 percent of the respondents reported zero earnings since the crisis began.
"14 percent have no food reserved at home, while 29 percent have 1-3 days' food reserved," found the report.