'Drug addict' kills schoolgirl
3 others injured as the youth attacks them with sharp weapon in Chapainawabganj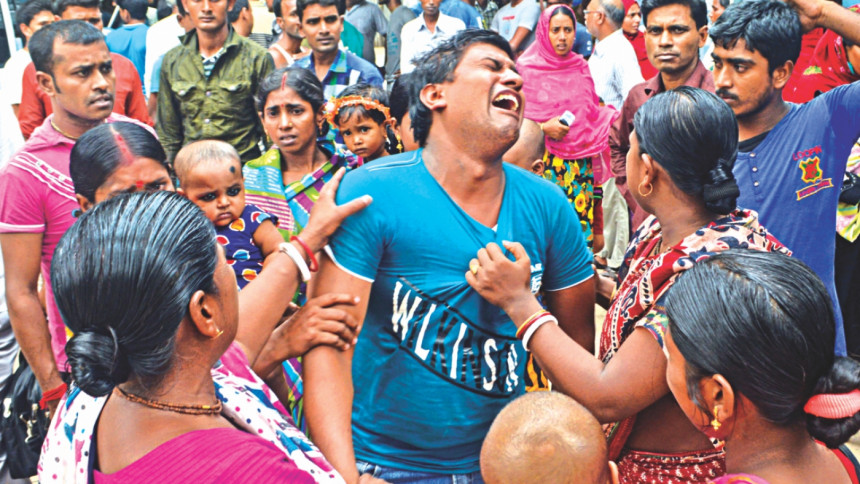 A schoolgirl was hacked to death and her three classmates were injured allegedly by a "drug addict" in Mohipur village of Chapainawabganj Sadar upazila yesterday.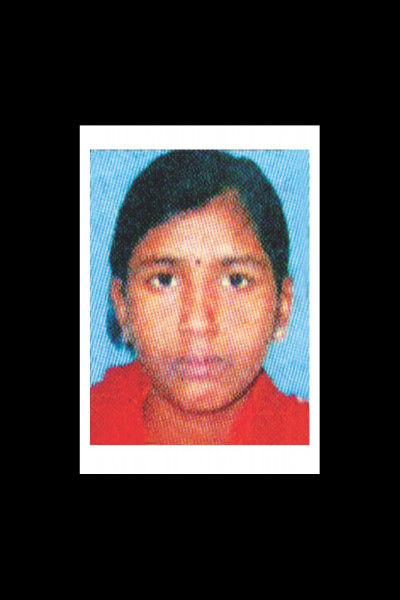 The dead, Konika Rani, 14, was the same village. She was a class-X student of Mohipur SM Dwimukhi High School.
The wounded are Tarin Afroz, 15, of Diar-Dhainagar village, Tanzima Khatun, 14, of Mohipur, and Moriom Akhtar, 14, of Behula village. They were undergoing treatment at Rajshahi Medical College Hospital (RMCH).
Quoting victims' relatives and locals, Mazharul Islam, officer-in-charge of Sadar Model Police Station, said the four girls were returning home after taking lessons from a tutor in Mohipur.
When they reached near Mohipur College around 9:15am, drug addict Abdul Malek swooped on the four and hacked them with a sharp weapon indiscriminately, leaving them seriously injured.
Locals took them to Adhunik Chapainawabganj Sadar Hospital where the doctors declared Konika dead. The three others were referred to the RMCH as their condition worsened.
Locals caught attacker Malek, 25, son of Abdul Latif of Balugaon-Diar of the same upazila, from the spot and handed him over to the police.
Tutor Khairul Islam, a teacher of Gobratala Women College, said the victims came to him around 7:00am and left for their homes around 9:00am.
A few minutes later, he learnt the news and went to the hospital to see them. 
Eyewitness Shuktara Khatun of Mohipur said when she was coming back home from a local market, she saw the youth hacking the girls.
Konika's paternal uncle Bijoy Ghosha said they did not know why the youth killed his niece and wounded her classmates. 
OC Mazharul said over a year ago, Malek was caught with cannabis and sent to jail by a mobile court. He was later released from prison.
He also added that police would investigate the attack.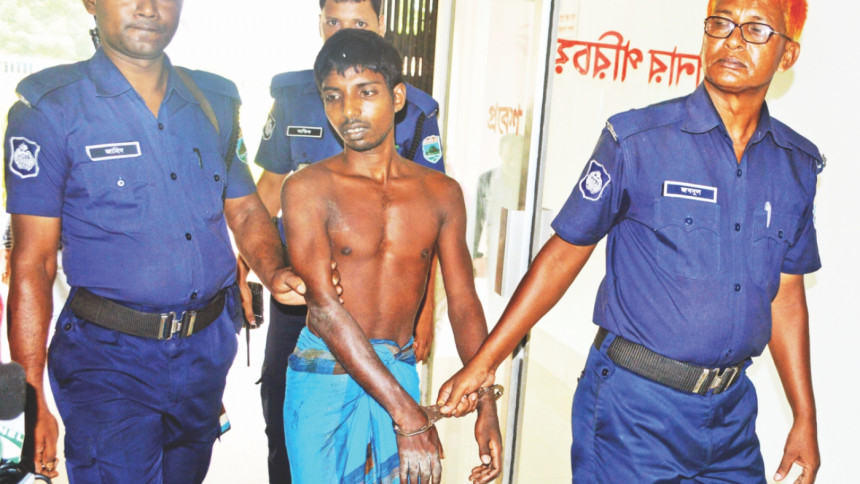 Condemning the attack, Education Minister Nurul Islam Nahid demanded tough punishment for the person involved in the incident, says a press release of the ministry.
He also asked the authorities concerned to find whether any other person except for the spoiled youth had links with the attack.