Bangladesh Under Spotlight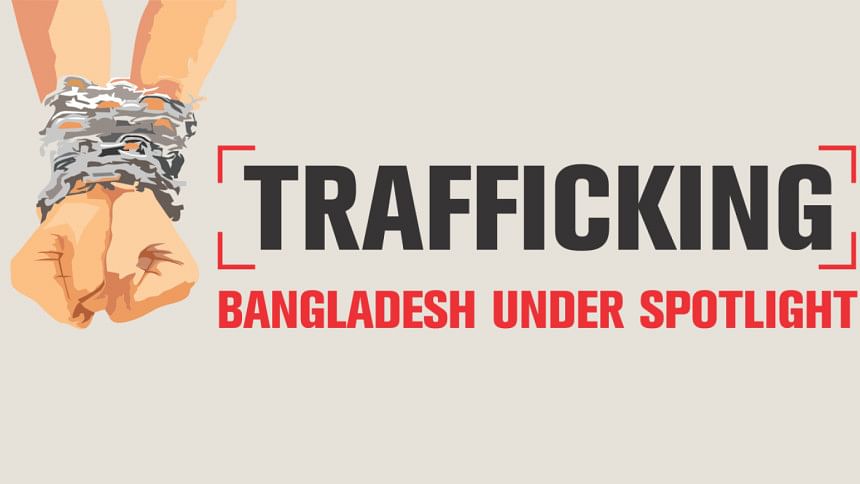 An estimated 25,000 migrants from Bangladesh and Myanmar boarded smugglers' boats in the Bay of Bengal in the first three months of 2015, according to the United Nations High Commissioner for Refugees, almost double the number from the same period last year. 
More than half of these migrants are from Bangladesh, said Chris Lewa, an aid worker whose reports first brought international attention to the crisis.
The International Organisation for Migration estimates that at least 1,000 migrants have died in these crossings between October 2014 and May this year.
Aid groups say that the Bangladesh government needs to be doing more to counter this boat exodus. For one thing, the lack -- and sometimes complicity -- of law enforcement as well as corruption among government officials has allowed smuggling and trafficking rings to act with impunity.
A representative for the Bangladesh chapter of the IOM told The Huffington Post that the agency is working with the government to strengthen counter-trafficking initiatives, such as providing training to law enforcement officials, raising awareness through grassroots campaigns and initiating programmes to increase the skill set of potential migrants, thus reducing their vulnerability.
Bangladesh, however, may have to dig even deeper to solve this crisis.
"Illegal migration will continue in some form until Bangladesh can create a condition in which disincentives outweigh the incentives," said Professor Bhumitra Chakma, director of the South Asia Project at the University of Hull in England. 
[From Huffingpost article "We Need to Talk about Bangladesh", published on June 30, 2015]