Faridpur-4 MP Nixon Chowdhury sued for polls code breach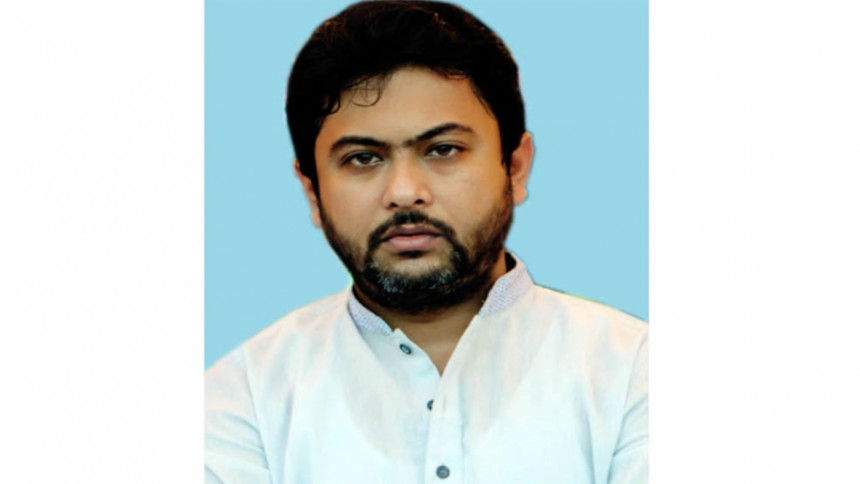 The Election Commission (EC) today filed a case against independent lawmaker Mujibur Rahman Chowdhury, popularly known as Nixon Chowdhury, for violating the electoral code of conduct.
Nawabul Islam, returning officer of Charbhadrasan upazila parishad election, filed the case with the local police station around 10:15am today, our Faridpur correspondent reports.
The lawmaker from Faridpur-4 constituency violated the election code of conduct when addressing a victory rally around 8:30pm on October 10 in front of Charbhadrasan upazila AL office.
According to the case statement, he also allegedly hurled abusive comments at the Faridpur deputy commissioner and other local admin officials during phone conversations with them after the Charbhadrasan upazila by-election on October 10.
In the case statement, it has been requested that legal action be taken against lawmaker Nixon Chowdhury as per the rules.