'Unesco withdraws objection to Rampal power plant'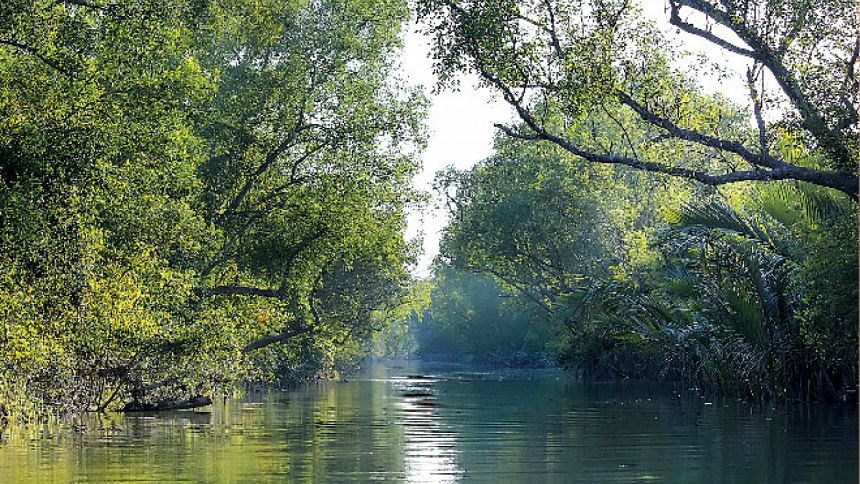 The World Heritage Committee of Unesco has withdrawn its earlier objection to the construction of Rampal power plant project at its current location near the Sundarbans, a foreign ministry press release said today.
The committee, at its 41st session being held in Poland, endorsed the Bangladesh's decision to construct the power plant with necessary mitigation measures, according to the press release.
READ MORE: Sundarbans risks being World Heritage in Danger
Bangladesh government agreed to undertake a Strategic Environmental Assessment (SEA) of the south-west region of the country including the Sundarbans as per the request of the committee.
Expressing concern over the potential damages to the mangrove forest, Unesco in September 2016 requested the government to conduct a revised Environment Impact Assessment (EIA) before going ahead with the coal-based Rampal power plant.
ALSO READ: Rampal plant to affect Sundarbans' wildlife, aquatic resources
The 21-member World Heritage Committee also spared the Sundarbans from being relegated to the list of "World Heritage in Danger".
It has decided on whether a cultural or natural site should be inscribed on the World Heritage List, monitors the state of conservation of the inscribed heritage sites, and can place a site on the World Heritage in Danger if found that the site is not being properly managed by the concerned State, the press release said.
A high-level inter-ministerial delegation led by Prime Minister Sheikh Hasina's Energy Adviser Tawfiq-e-Elahi Chowdhury is participating in the meeting to defend Bangladesh's position, it added.
The Sundarbans was inscribed on the World heritage List in 1997 in consideration of its outstanding universal value as a unique ecosystem.