Govt aims to eliminate hydraulic horns in Dhaka in 2 months
Says environment minister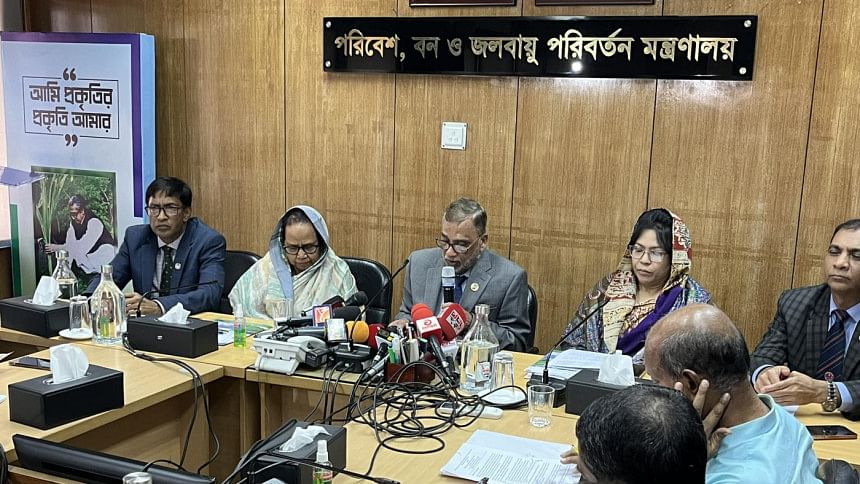 The environment ministry has set a target to stop use of hydraulic horns in Dhaka by the next two months to prevent sound pollution.
"We aim to stop the use of hydraulic horns by January," said Environment Minister Shahab Uddin at a press briefing at the Secretariat today.
Replying to a question on Dhaka's air pollution, Shahab Uddin said both individual and organisational awareness are required to prevent it.
The minister made the comment at a press briefing organised by the ministry on "COP 27: Expectations and Gain".