Drives against pollution to be conducted at Kaptai Lake: Rangamati DC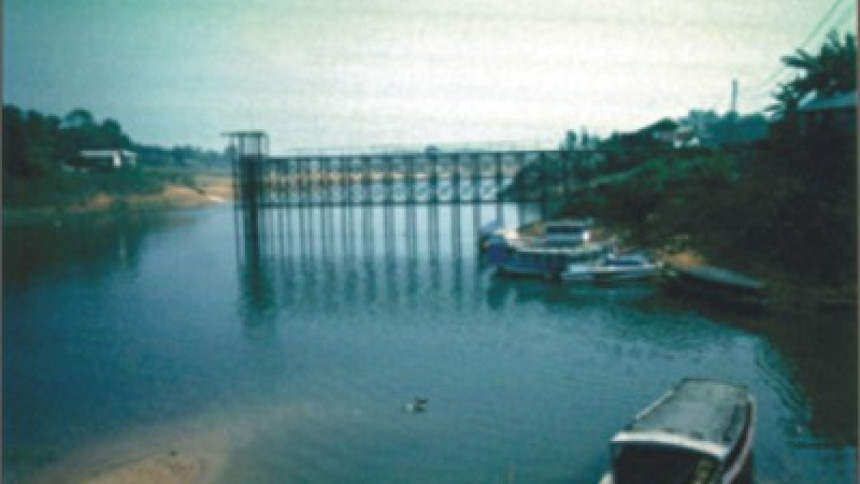 Rangamati Deputy Commissioner (DC) Mohammad Mizanur Rahman has said that the district administration will conduct drives from now on to prevent pollution of Kaptai Lake.
The DC said this while attending a discussion organised by Rangamati district administration commemorating World Rivers Day today (September 25, 2022).
Addressing the event, the DC requested everyone to provide information about any type of pollution in the Kaptai Lake area.
"Kaptai Lake is becoming narrow due to unplanned housing surrounding the water body. Some unscrupulous people are gradually encroaching and polluting the lake. If we can't stop this practice, bad days are awaiting us. That's why we all need to come together to save the lake before it's too late," Mizanur said.
The event was presided over by SM Ferdous Islam, additional deputy commissioner (Revenue) of Rangamati where Md AL Mamun Mia, additional district magistrate, Sreebas Chandra Das, district fisheries officer and Nurul Absar, district scout commissioner, among others, were present at the programme.