Development not possible by destroying environment: Sultana Kamal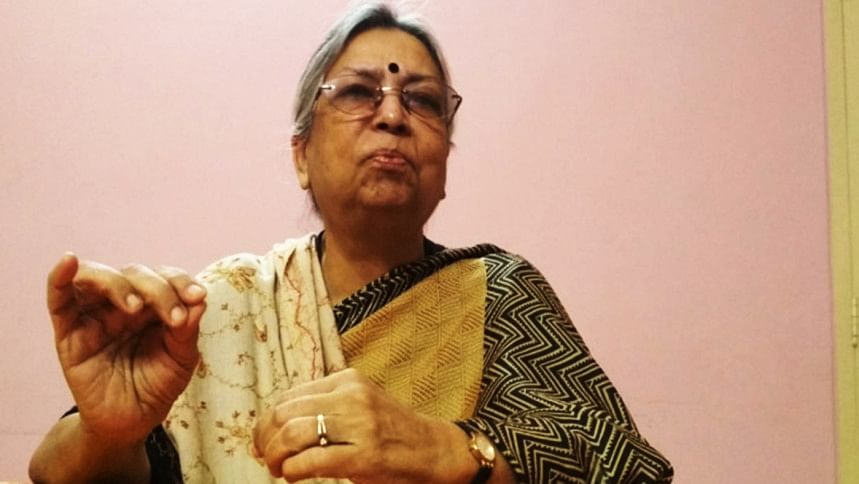 Bangladesh Poribesh Andolon (BAPA) President Sultana Kamal today (September 28, 2022) said there can be no development in the country by destroying the environment.
Speaking at a press conference at the Jatiya Press Club, the Bapa president also said "It is all of our responsibility to protect the environment of the country."
In the press conference, Sultana Kamal announced "Jubo Bapa", a youth platform of Bangladesh Poribesh Andolon.
She said the platform has been created to ensure the participation of the youth in the country's environmental movement.
Sultana Kamal said the role of youth is very important in protecting the environment of the country.