This will be my first Durga Puja with in-laws: Mim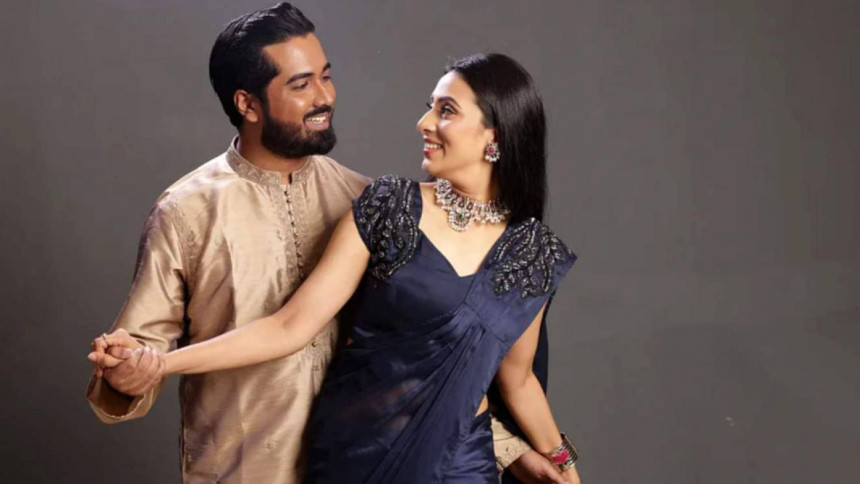 The gorgeous Bidya Sinha Mim would always rush to her home town of Cumilla during the festivities of Durga Puja. The "Poran" actress has many childhood memories of visiting the mandaps and eating naru at her ancestral home.
This has been a wonderful year for the "Damal" actress, as she got married to her beau of six years, Soni Poddar. Mim and Soni share the same hometown, and thus the actress is once again returning to Cumilla to experience the puja with her in-laws.
"This is the first time that I will be enjoying Durga Puja with my in-laws. I hope that I will have a wonderful time there. I am literally feeling butterflies in my stomach as I am super excited to make even more memories of puja along with my new family," said the actress.
Mim has already bought many gifts for her in-laws, and has also received gifts from them. Recently, the actress posted stunning pictures of herself from the Dhaka puja mandaps. Mim wished for a prosperous and warm puja for everyone.