Shilpa Shetty to come to Dhaka in July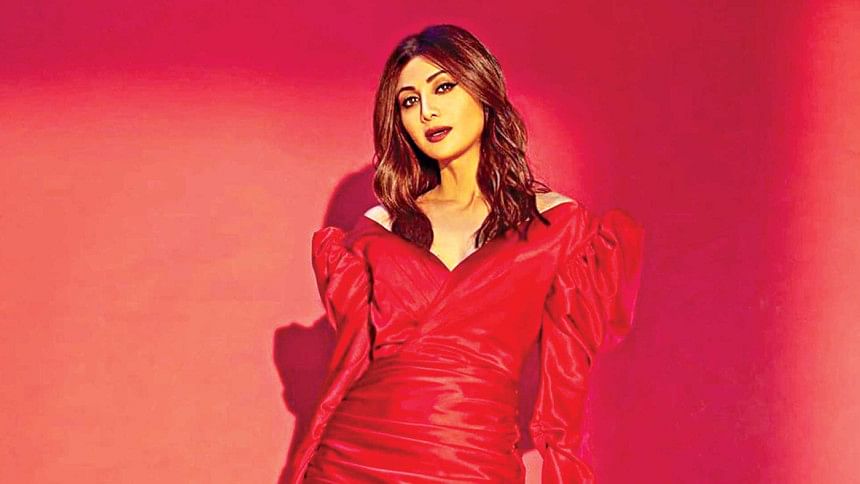 Bollywood actress Shilpa Shetty is all set to perform and attend as a chief guest in "Business Leadership Awards & Expo 2022." The programme is stated to run from July 28 -30 at Sheraton hotel. The actress will arrive at the final event of the programme.
Shlipa Shetty will be performing under ace choreographer Shariar Shohag, head of ''Shohag Dance Troupe". Two Bangladeshi artistes are scheduled to perform with her but nothing has been finalised yet.
Earlier on, Shilpa Shetty came to Dhaka in 2016 to attend "Fashion for Passion" event.