Shahnoor's 'Boshonto Bikel' to release in May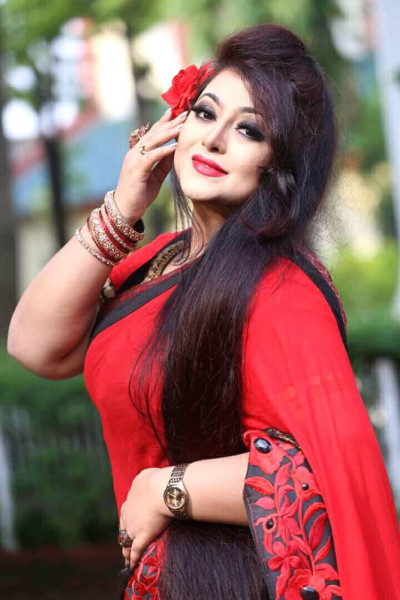 Actress Shahnoor will be returning to the silver screen after a long hiatus with Rafique Shikder's "Boshonto Bikel" on May 20. She will be seen opposite Omar Sani in this film.
Shahnoor has her hands full managing the post of organising secretary in Bangladesh Film Artistes' Association, too.
"Boshonto Bikele has a beautiful plot which is sure to touch the audience's hearts. All the artistes have done a wonderful job. My character is an integral part of the movie," said the actress.
 "I want to help the artistes as much as I can so that they are at ease with the Film Artistes' Association," said Shahnoor.
Shahnoor completed dubbing for "Prem Priti Bondon". She is currently awaiting the release of her Liberation War-based movie "Kaktarua."
The actress debuted in films with Suchinda's critically acclaimed movie "Hajar Bochor Dhore" in 2005. Her last appearance was in Joy Sarkar's film, "Indubala".