Selena Gomez returns as most-followed woman on Instagram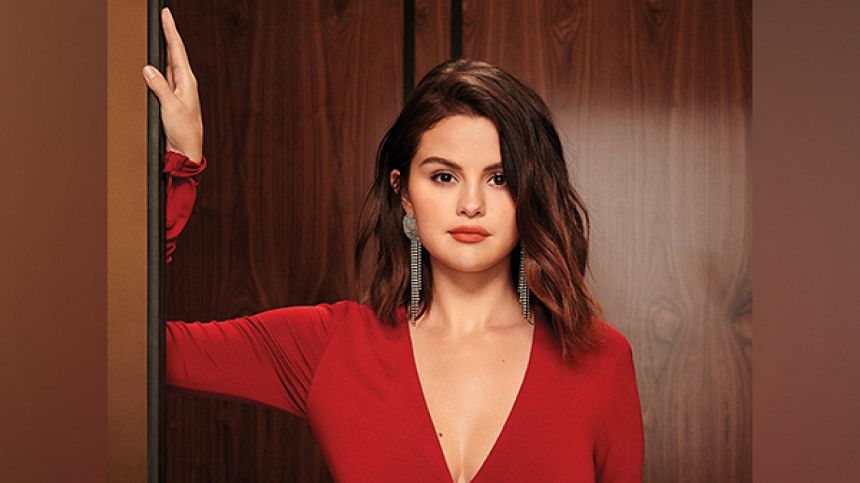 Selena Gomez is once again the most followed woman on Instagram, surpassing Kylie Jenner. The former Disney star has 381 million Instagram followers, which surpasses Kylie's 380 million.
Selena was formerly the most followed woman on the platform in 2019 before Ariana Grande and Kylie surpassed her.
Selena, who began her career in show biz as a child artist, has had a long career as an actor and singer. She is also a producer as well and even owns the popular cosmetics brand, Rare Beauty.
She appeared in the second season of the web series "Only Murders In The Building", alongside Steve Martin and Martin Short. The actress made the news last year when she published "Selena Gomez: My Mind & Me", a highly anticipated and emotional documentary about a few years of her life when she struggled with mental health issues.
Selena recently posted a photo to Instagram on the day she became the most-followed woman, captioning it, "I deleted this one time because I thought maybe it was too much but anyway (taking a break from social)." Selena was wearing a black gown and clutching a cocktail glass in the photo.
Meanwhile, Kylie Jenner is currently the fourth most followed celeb on Instagram. She recently took over social media when she revealed the name of her son and shared beautiful pictures with him.