Saudi Man proposes to Amber Heard, says 'no one else left for you'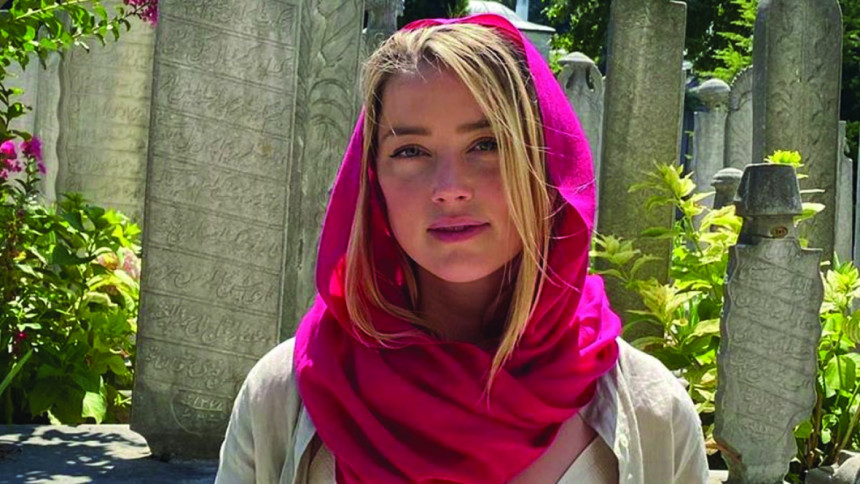 "Aquaman" actress Amber Heard received a marriage proposal on Instagram from a Saudi man. The man sent her a voice note, saying that he is better than 'old man' Johnny Depp.
Amber Heard who has recently lost a defamation case against ex-husband, Johnny Depp, has to pay USD 15 million to the actor. However, her lawyer has claimed that she cannot afford to pay the million-dollar judgment.
The Saudi Man also added that Amber Heard should accept his marriage proposal as "she has nothing left now."
The voice note said, "Amber since all doors are closing on you, you have no one except me to take care of you. I've noticed that some people hate and bully you, therefore, I decided to marry you. May Allah bless us both. You are a blessing, but people don't appreciate that. I am better than that old man."
The Instagram video has garnered more than 100k views already. Some people critcised the man for his derogatory marriage proposal and called him "creepy". Most of the social media users dropped laughing emojis in the comments section.
Johnny Depp and Amber Heard got married in an intimate ceremony in Los Angeles in 2015. Heard filed for divorce in the next year and obtained a temporary restraining order against the "Pirates of the Caribbean" actor.