Release updates for Jaya Ahsan starrer 'Peyarar Shubash' announced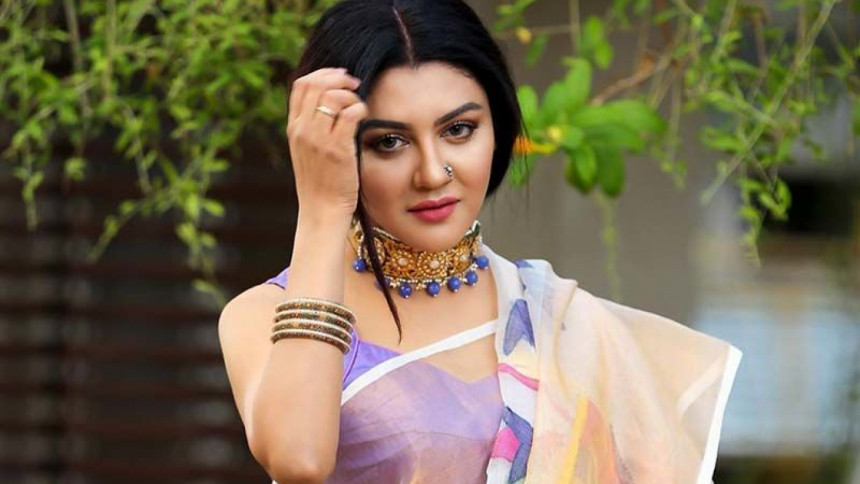 About six years ago, Jaya Ahsan worked in Nurul Alam Atique's "Peyarar Shubash". The film did not get to see the light of day because of several complications.
However, overcoming all the issues, the film is finally going to hit the theatres on January 2023. This has been confirmed by Shahriar Shakil, Managing Director of the film's production house, Alpha-i.
Jaya Ahsan, along with the rest of the crew, expressed great excitement at the news of the film's release.
"Peyarar Shubash" has been filmed in Sirajganj and Pabna. The film also features Tariq Anam Khan and Ahmed Rubel, among others.