Park Chan-wook set for his debut project with Netflix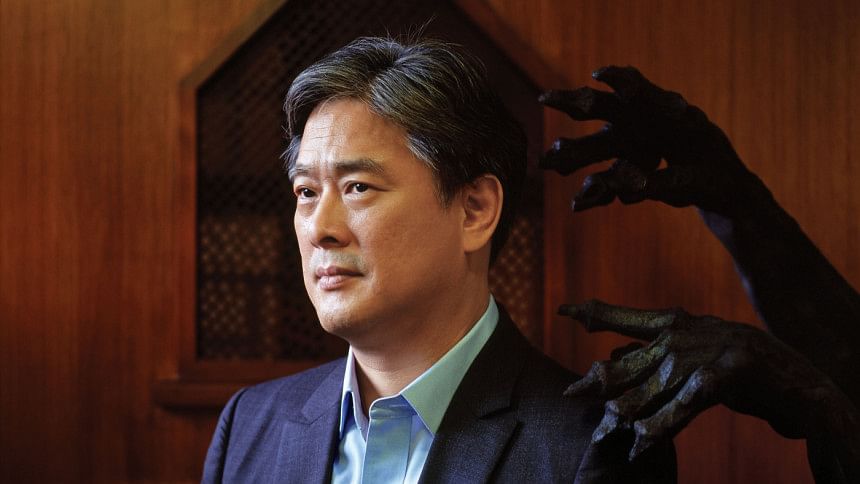 Renowned South Korean filmmaker Park Chan-wook, best known for his works such as "Oldboy" and "The Handmaiden", is set to collaborate with streaming giant Netflix for his first project with the platform. Titled "War and Revolt", this period thriller will explore the lives of two childhood friends-turned-adversaries during Korea's Joseon dynasty.
The Hollywood Reporter has revealed that Kim Sang-man, known for directing "Midnight FM", will helm the upcoming movie. "War and Revolt", to be filmed in Korean, features Gang Dong-won (Broker, Peninsula) and Park Jeong-min (Deliver Us from Evil, Bleak Night) in the lead roles.
Gang will portray the mysterious Cheon-young, a character whose extraordinary martial skills defy his humble origins as a slave. Meanwhile, Park Jeong-min will take on the role of Jong-ryeo, Cheon-young's former master and scion of Joseon's influential military family. As Jong-ryeo becomes King Seonjo's personal guard following the military service exam, his path intertwines with that of his former friend, leading to a poignant reunion.
Netflix shared in a press release that Gang's remarkable talent will bring Cheon-young to life, captivating audiences with his charm and awe-inspiring action sequences. They also expressed their anticipation for Park's portrayal, expecting it to be mesmerizing as he delves into the intricate psyche of a man torn between friendship and duty, ultimately facing his own downfall.