None can hold general secretary post of Film Artistes' Association till further order: SC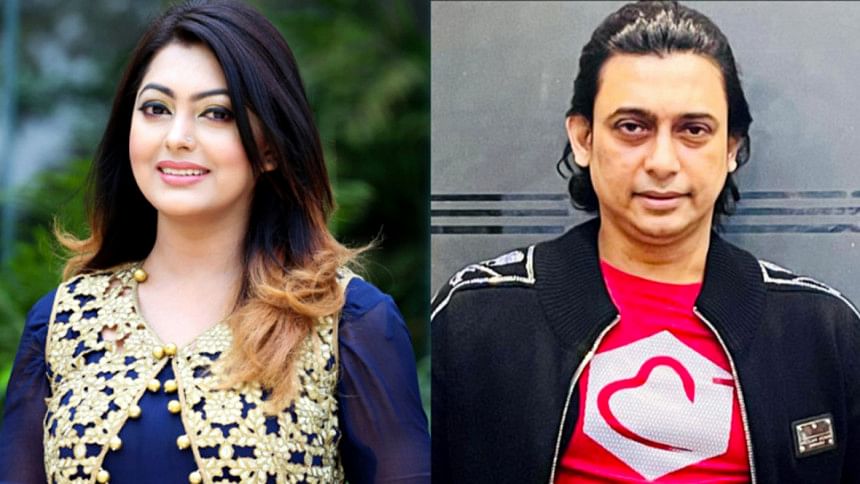 The Supreme Court chamber judge today stayed till February 13 a High Court order that halted the Appellate Board's decision cancelling the candidacy of Zayed Khan and declaring Nipun as the general secretary of Film Artistes' Association.
Justice Obaidul Hassan, chamber judge of the SC's Appellate Division, also issued status quo on functions of general secretary of the association, saying that none can hold the post of general secretary till further order.
The apex court chamber judge passed the order following a petition filed by actor Nipun, challenging the High Court order.
Justice Obaidul Hassan sent the petition to the full bench of the Appellate Division for its hearing on February 13.
Lawyers Rokanuddin Mahmud and Mustafizur Rahman Khan appeared for Nipun while lawyers Ahsanul Karim, Muhammad Yusuf Hossain Humayun and Nahid Sultana Juthi stood for Zayed Khan during virtual hearing on the petition.
Following a writ petition of Zayed Khan, the HC on Monday stayed for a week the Appellate Board's decision that cancelled his candidacy.
On Tuesday, Nipun filed the petition with the SC through her lawyers challenging the HC order.