'No way for Pori Moni to back off from election'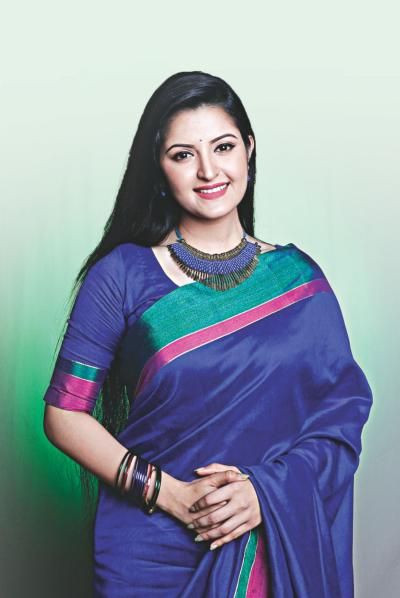 Reports were circulating online, that Pori Moni will not participate in the upcoming Artistes Association election.
According to the reports, the actress was instructed by her doctor to take special care of her health, since she is at a crucial stage for her pregnancy.
However, member of the election commission of the Actors' Association, Jahid Hossain, informed The Daily Star that at the moment, there is no option to withdraw for anyone.
"Today was the last date of submitting the withdrawal letter," he said. "However, as of 2 pm, we did not receive any letter," he said. "We will reveal the final list of the participants of the election of Artistes' Association very soon."
Pori Moni is supposed to be competing for the position of Executive Member of the election, from the panel of Ilias Kanchan and Nipun.