Nima Rahman's "Nishitey" to air on BTV on Tagore's death anniversary today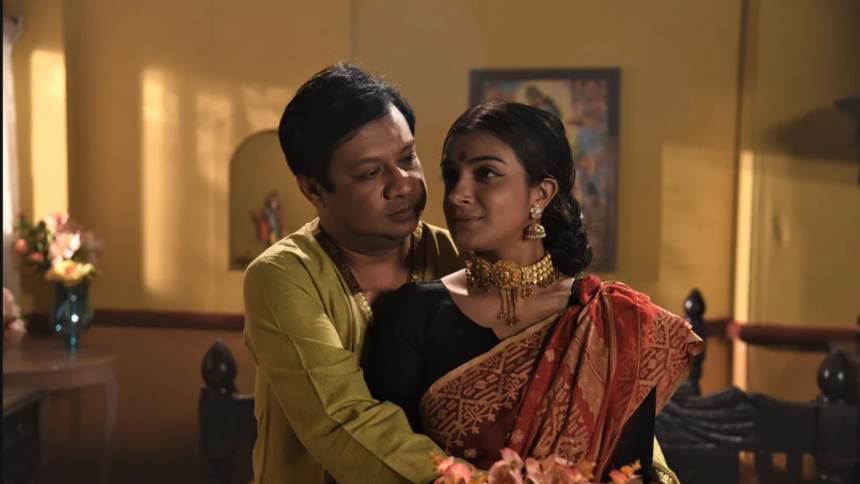 Marking the death anniversary of Rabindranath Tagore, actress-director Nima Rahman is set to bring "Nishithey" to the television today. The one-hour single episode features Ahsan Habib Nasim, Intekhab Dinar, and Dilruba Hussain Doel, among others.
"This is the first time I have crafted a production based on Tagore's plot. Presenting his thoughts and philosophy is very challenging," said Nima Rahman, who also wrote the screenplay for this production. "It took a lot of hard work, patience, time and dedication for us to pull off this project."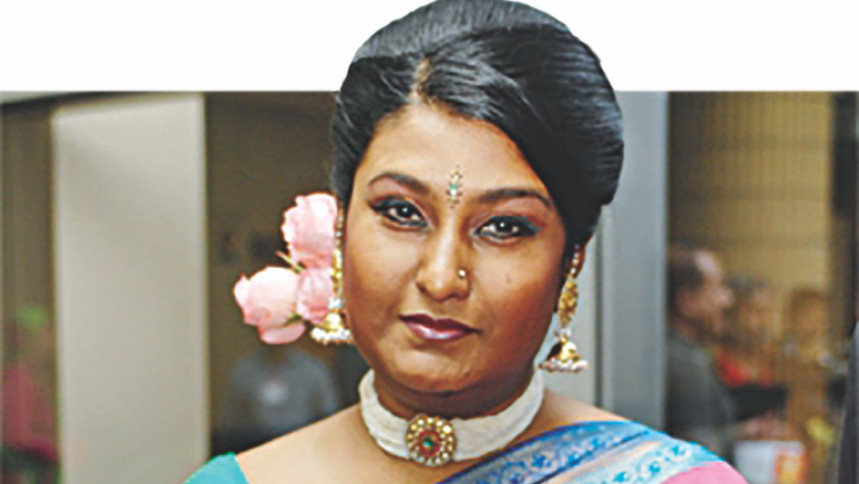 In the meantime, the 150th episode of Nima Rahman's much-loved drama serial "Gulshan Avenue" season 2 aired on Bangla Vision, recently. The first season of this production had set a new record by completing 1000 episodes on television.
"I always prefer being behind the camera rather than facing it," shared Nima. "I hope I keep giving such treat to the audience in the years to come." The director is currently looking to design a project dedicated to children.
"Nishithey" will tonight on BTV at 9pm.