Legendary British filmmaker Horace Ové passes away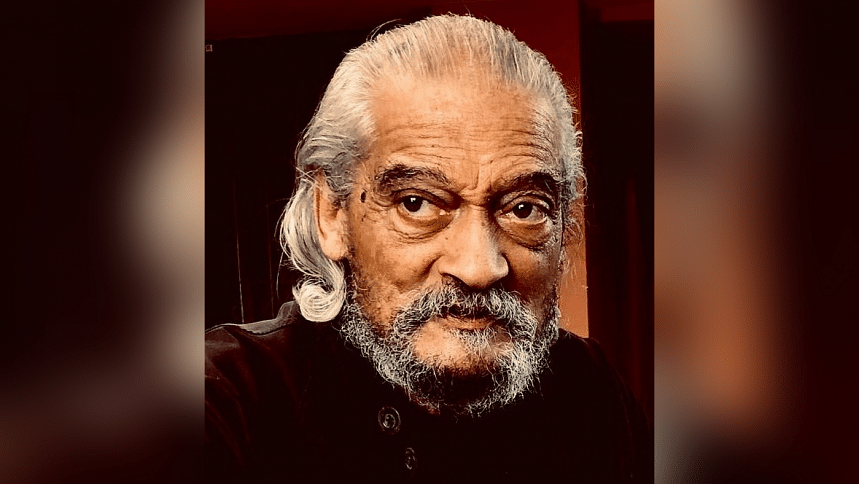 Horace Ové, the renowned British filmmaker hailed as the pioneer of Black British cinema, passed away yesterday at the age of 86. He had been battling Alzheimer's disease for an extended period.
Taking to his social media accounts, Zak Ové, Horace Ové's son, broke the news of the artiste's demise. He captioned his post, "Our loving father, Horace, took his last breath at 4.30 this morning, while sleeping peacefully. I hope his spirit is free now after many years of suffering from Alzheimer's. You are forever missed, and forever loved. Rest in Peace, Pops, and thank you for everything."
Horace Ové was celebrated for his multicultural films, including "The Pressure" (1976), "A Hole in Babylon" (1979), "Who Shall We Tell?" (1985), "The Garland" (1981), and "Playing Away" (1985), amongst others.
"The Pressure" was particularly acclaimed as the first full-length black British film that shed light on the challenges faced by the second generation of West Indians in Britain. The legendary filmmaker rose to prominence during the 1970s and 80s.
Furthermore, his outstanding contributions to the film and media industry led to his knighthood in 2022.
Even now, Horace Ové continues to serve as an inspiring figure for many prominent artistes, including Menelik Shabazz, John Akomfrah, Isaac Julien, Julien Henriques, Ngozi Onwurah, Steve McQueen, Amma Asante, Raine Allen-Mille, and Dionne Edwards.