I have tasted the bitter taste of death: Shabnur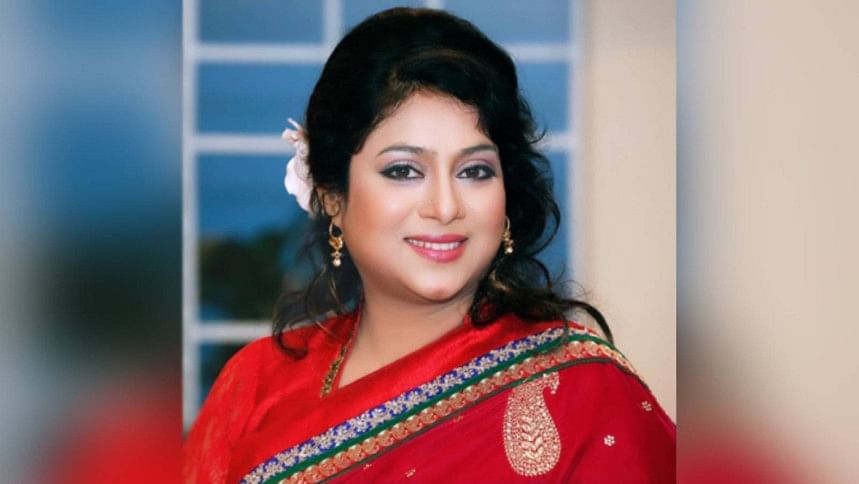 Dhallywood actress Shabnur scared fans after posting a cryptic message on Facebook. 
Currently, the actress is staying in Australia with her son. After her Facebook post, many of her fans worry about the actress's well-being. 
"I have tasted death," she wrote on her Facebook post in the late hours of Wednesday (January 25).  Many fans have commented on their concern for the actress, but she has yet to reply to anyone.