Fazlur Rahman Babu in two new films
National Film Award winner Fazlur Rahman Babu has been a revered name on the silver screen and television for decades. He is now gearing up for two films— "Dui Diner Duniya'' directed by Anam Biswas, and "Jamdani'', by Anirudho Rasel.
"Dui Diner Duniya" will be released on OTT, and "Jamdani" will be released in theaters.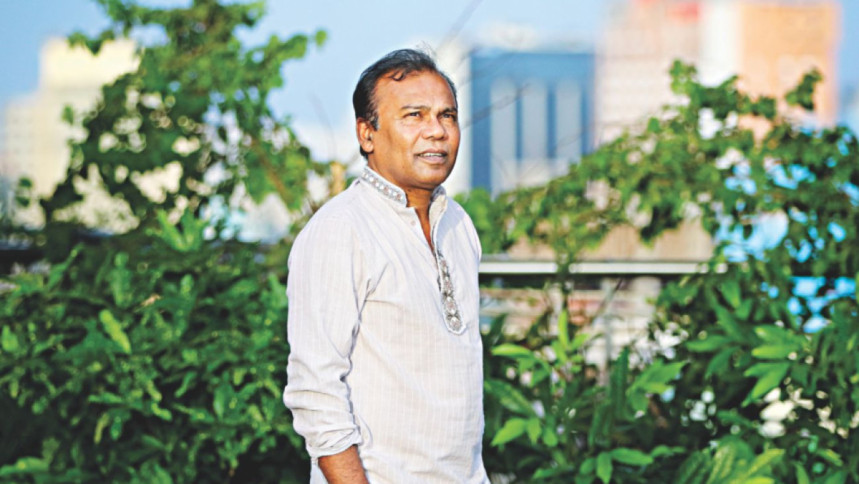 The shooting of "Jamdani" has already started. The film will highlight the life story of the people in Jamdani Palli. The story of the film will revolve around their hard work and contribution to the country, and Ziaul Roshan will play the lead role in the film.