'Doctor Strange 2' crosses $550 million globally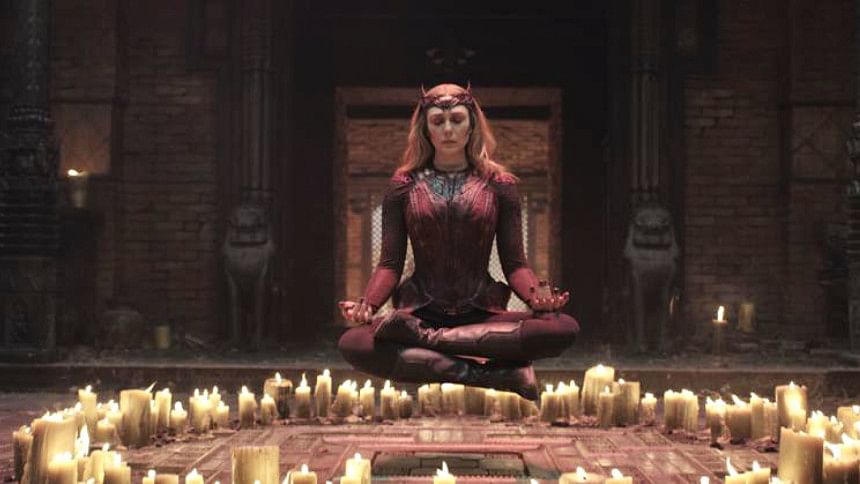 "Doctor Strange in the Multiverse of Madness" crossed $550 million across the globe in nine days, Disney announced recently. 
The movie, directed by Sam Raimi, faces no major competition in theatres as of now, and is expected to continue its winning streak. The only other notable new release is Zac Efron's "Firestarter", a remake of the Stephen King novel from Universal that's failing to garner many positive reviews. 
There doesn't appear to be any major blockbusters standing in the way of "Doctor Strange in the Multiverse of Madness" until May 27 with the release of "Top Gun: Maverick", followed by "Jurassic World Dominion" on June 10.
The superhero extravaganza grossed an estimated $185 million in ticket sales in its first weekend in US and Canadian theatres, as per reports. 
Not only did it more than double the opening of the first "Doctor Strange", which opened to $85 million in 2016, it's also the biggest opener of the year, ahead of "The Batman's" $134 million; the second biggest of the pandemic, behind "Spider-Man: Far From Home's" $260.1 million; and the sixth biggest of all time globally.