"Bangamata" features Jyotika Jyoti as the historic figure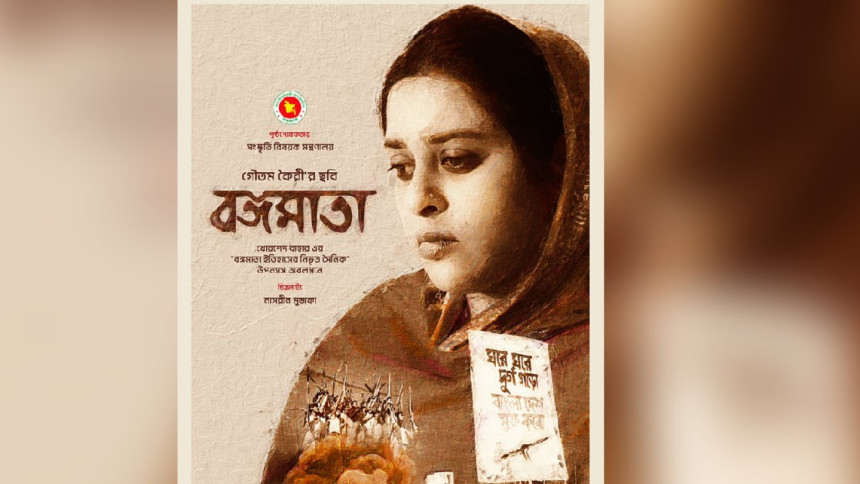 The poster of the short film "Bangamata", based on the life of Bangamata Sheikh Fazilatunnesa Mujib, wife of Bangabandhu Sheikh Mujibur Rahman, was revealed today. Actress Jyotika Jyoti will be playing the lead role, in this short film.
The film is directed by Goutam Koiri, based on the novel "Bangamata Itihasher Nribhrito Soinik" written by Khorshed Bahar.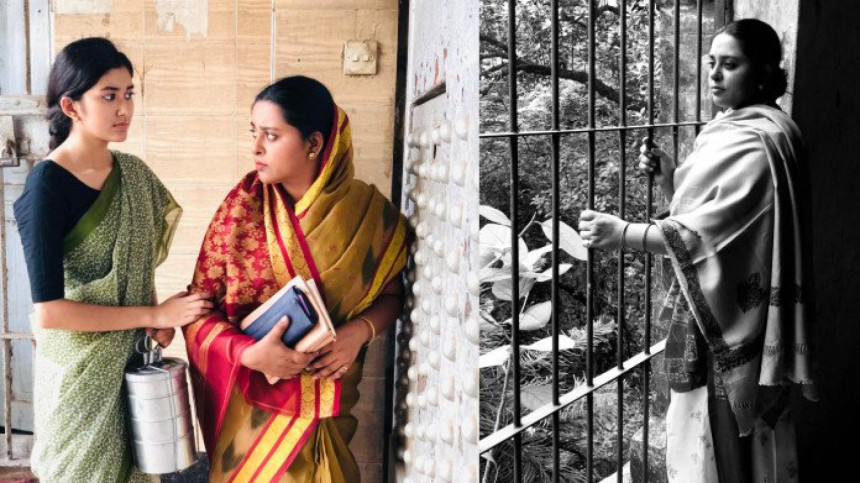 The premiere of the film will be held on the occasion of the birthday of Bangamata Sheikh Fazilatunnesa Mujib on August 8, at Bangladesh Shilpakala Academy.
The short film also stars Monir Ahmed Shakeel, Shovan Das, Meghla Shuhashini Tupur and Farzana Chobi, among others.
The film is produced by the Ministry of Cultural Affairs, in association with Poter Chobi.