Ask them to prove the 'breach of contract': Ananta Jalil on recent accusations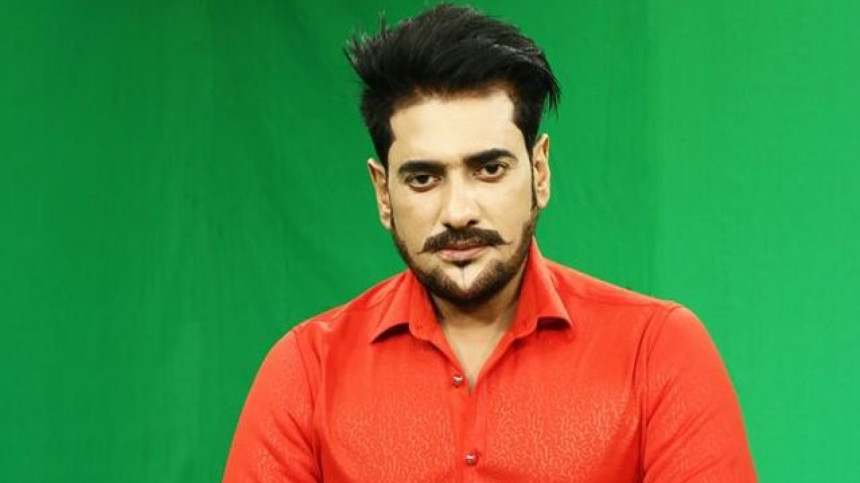 "Din-The Day" director Morteza Atashzamzam will file a lawsuit against the film's protagonist Ananta Jalil. He announced this in a recent post on Instagram.
However, Ananta Jalil told The Daily Star on Thursday that he has no idea about the case as of yet.
Earlier, Morteza Atashzamzam took to his Instagram account to write the following post: "Ananta Jalil has breached the contract by distorting my creation. The name of the movie was supposed to be 'Day" but he didn't use it. I was the main and major producer but he continued the production in his own way, by his own content and form and shapes. So, now I'm thinking about filing a case against him."
In response, Ananta Jalil told The Daily Star, "We did not have any agreement in regards to the shooting in Bangladesh. For the last four years, I have been saying that the shooting in Iran was paid for by them, while I paid for the shooting in Bangladesh."
"They should show the breach of contract that they are talking about. 19 of them were present here during the shooting in Bangladesh. How could I distort the movie while everything was being done in their presence? I have no idea about this case," concluded Ananta.