Arrest warrant issued against Ekta Kapoor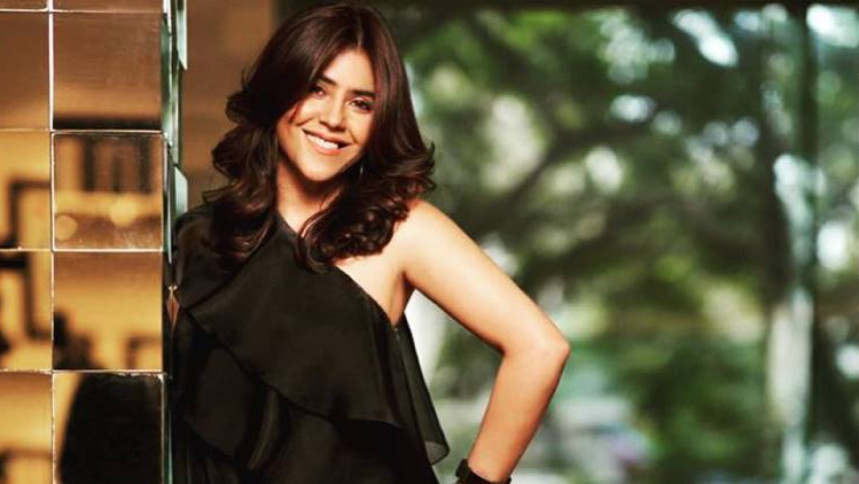 Å Bihar court has issued an arrest warrant against Bollywood producer Ekta Kapoor and her mother—Shobha Kapoor—for insulting soldiers and their families in the second season of the "XXX" web-series.
Ex-serviceman and resident of Begusarai, Shambu Kumar, filed a complaint against the "Kahaani Ghar Ghar Kii" producer for portraying objectionable scenes with a soldier's wife in the series.
The court issued summons against Ekta Kapoor and her mother, but both of them didn't appear before the court and thus a warrant was issued against them.
This isn't the first time that Ekta Kapoor has been embroiled in legal issues. She had to face numerous cases for the "XXX" web-series in the past. An FIR was filed against her in an Indore court, for hurting the sentiments of the Indian Army and inappropriate use of the national emblem in the controversial web-series.