Actress Anne Heche dies a week after car crash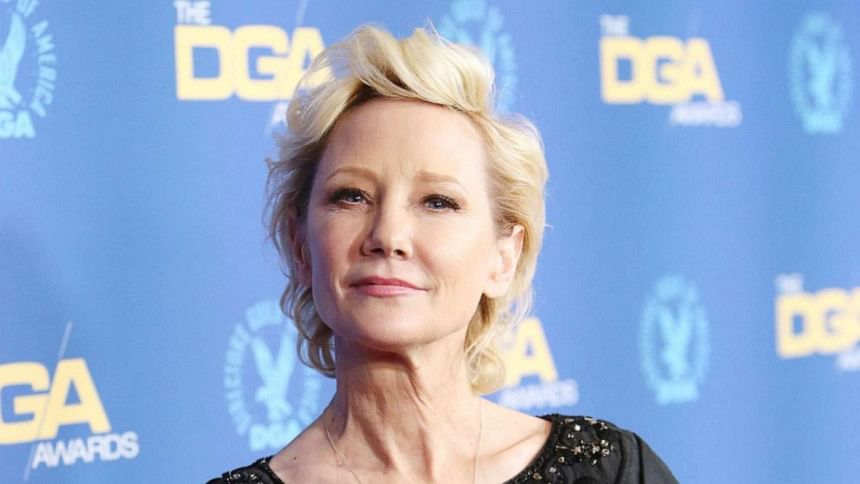 "Donnie Brasco", "Catfight" and "Psycho" star Anne Heche passed away a week after she was critically injured in a car crash on August 5.
The news was confirmed by a representative for her family to TMZ. "We have lost a bright light, a kind and most joyful soul, a loving mother, and a loyal friend" they said.
"Anne will be deeply missed but she lives on through her beautiful sons, her iconic body of work, and her passionate advocacy. Her bravery for always standing in her truth, spreading her message of love and acceptance, will continue to have a lasting impact."
On Friday afternoon, Heche was confirmed "brain dead", which under California law is the definition of death. It was announced earlier that she would be taken off of life support.
A publicist for the actor reported her in a "stable" condition, after crashing her car into a house in Los Angeles on August 5. Firefighters said she had been speaking to them as she was cut free of the wreckage, and taken to hospital.
However, soon after, she had slipped into a coma. On Friday, her family said in a statement that she was not expected to survive, and that she was being kept on life support to determine if her organs could be donated.