Deepika Padukone's message on World Menstrual Hygiene Day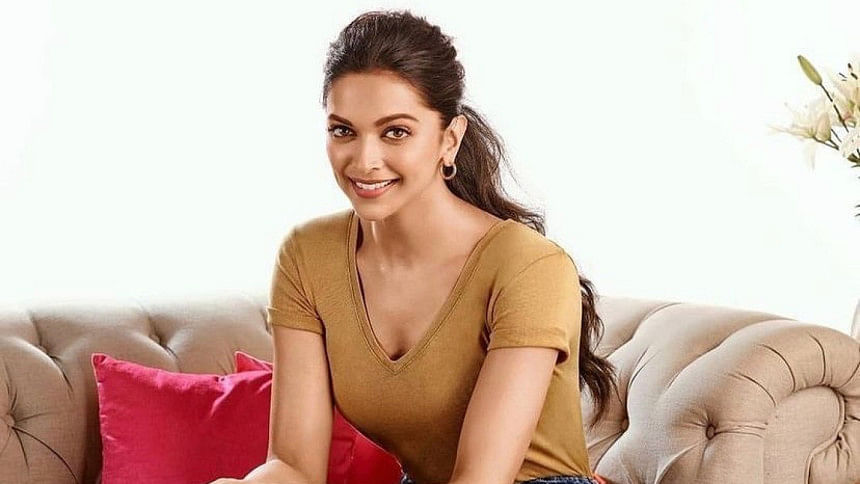 Commemorating World Menstrual Hygiene Day, Deepika Padukone shared a video on social media, where she is seen recollecting her childhood story of being taught about menstrual hygiene -- this was even before her school started menstrual education.
In the video, Deepika said, "I'll never forget the moment where my best friend Divya and I were sat down by both of our mother," she said. "Jaishri Aunty spoke to us about what periods are, why it happens. It was something that I will never forget," she said.
"I'm extremely grateful for how she explained it to us with a lot of patience, empathy and comfort, for which at no point did we ever felt uncomfortable about the conversation. I hope that moving forward, I'm able to do the same with my children or the children around me as well."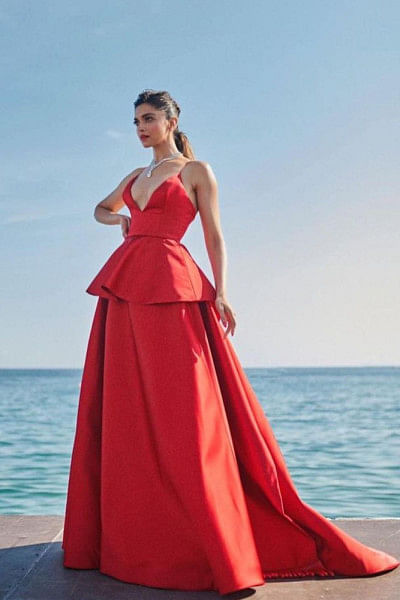 Deepika Padukone was the member of jury for the 75th edition of Cannes Film Festival. She is the first Indian to be signed on as a 'House Ambassador' by Louis Vuitton. 
The 'Period Story' is a special video by fem-tech brand Nua.