Actors performed brilliantly in Bangabandhu biopic: PM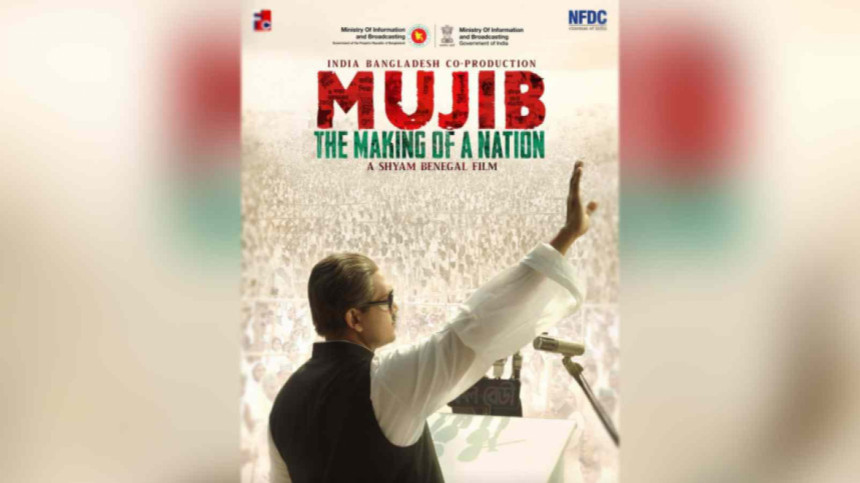 "If the trailer for Bangabandhu's biopic, 'Mujib: The Making of a Nation' was not up to the mark, it would not have been shown at the 75th Cannes Film Festival," said Prime Minister Sheikh Hasina on Wednesday during a press conference.
"I have seen the movie, and I enjoyed it. We have to keep in mind that portraying such historical and important characters on screen is not an easy task, but despite that, the actors in the movie have performed brilliantly," she continued.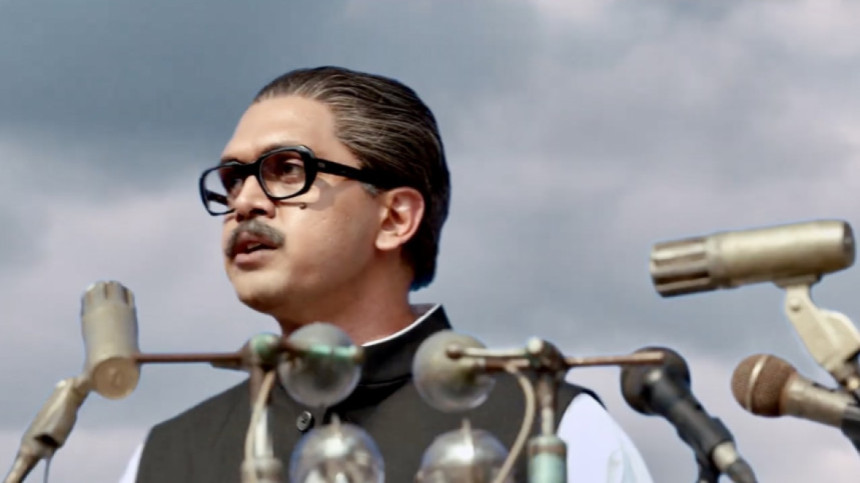 She also noted that while there has been a lot of speculation regarding the portrayal of Bangabandhu Sheikh Mujibur Rahman, no one can ever portray such a historical figure perfectly.
"All the performers in the movie worked hard, and people will see how well they acted after its theatrical release. I have high hopes that the movie will be well-received among the audiences and critics," concluded the Prime Minister.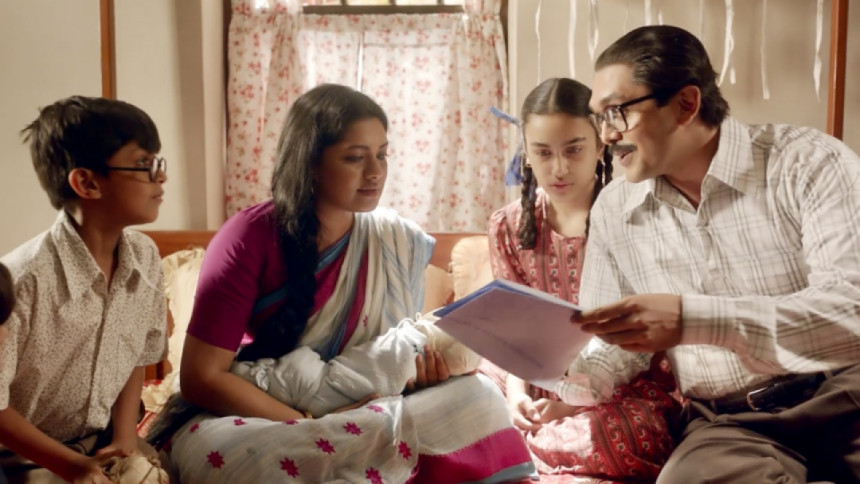 Alongside Arifin Shuvoo as Bangabandhu Sheikh Mujibur Rahman, the movie also stars Nusrat Imrose Tisha as Sheikh Fazilatunnessa Mujib; Nusraat Faria Mazhar as Sheikh Hasina; Riaz Ahmed as Tajuddin Ahmed, and Elina Shammi as Begum Khaleda Zia, among others.
The biopic's trailer was unveiled in the Marché du Film Commercial Branch at the Indian pavilion of the 75th Cannes Film Festival on May 19. The trailer has garnered a lot of criticism and even sparked protests over certain parts of its content.
Director Shyam Benegal's biopic on the Father of the Nation, Bangabandhu Sheikh Mujibur, is likely to be released at the end of this year.