Taylor Swift releasing deluxe edition of 'Midnights' with Ice Spice, Lana Del Rey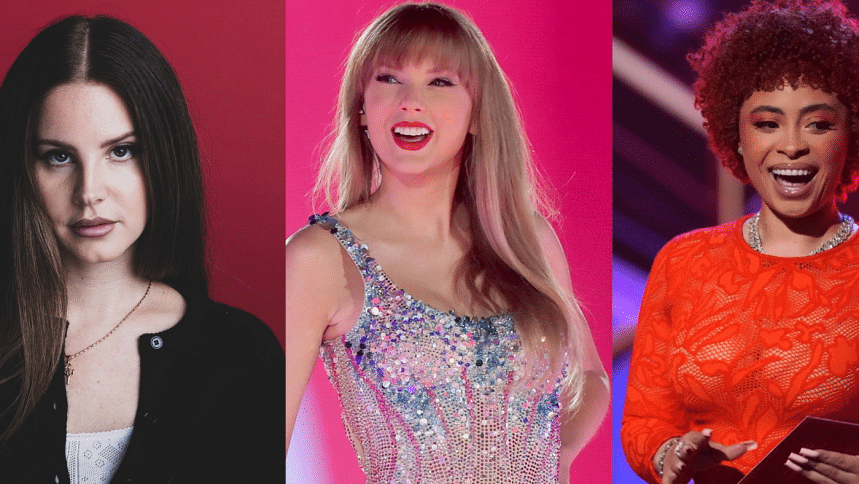 Taylor Swift is all set to release a deluxe edition of her album "Midnights", titled "Midnights (The Til Dawn Edition)" tomorrow. The deluxe edition will feature exciting collaborations and exclusive tracks, promising a fresh and immersive musical experience.
One notable collaboration on the album is with talented artist Ice Spice. Swift and Ice Spice have joined forces for a revamped version of the hit song "Karma". The addition of Ice Spice's unique style and talent is expected to bring a fresh twist to the track, leaving fans eagerly anticipating its release.
Adding to the excitement, Taylor Swift has also enlisted Lana Del Rey for additional, newly recorded lead vocals on their collaboration "Snow on the Beach."
Fans will have the option to choose between digital and physical editions of the album, each offering exclusive content.
The digital release will include the previously exclusive track "Hits Different", which was only available on the Target version of "Midnights". On the other hand, the physical edition will contain a never-before-heard track, "Vault", from the "Midnights" writing sessions, offering a glimpse into the creative process of the album.
Taylor Swift's announcement, accompanied by an intriguing image, has sparked speculation among fans about the possibility of a music video for the collaboration with Ice Spice. Although no official confirmation has been given, the suggestive image has heightened anticipation for a potential visual accompaniment to the track.