Lyricist Syed Ashek Mahmud no more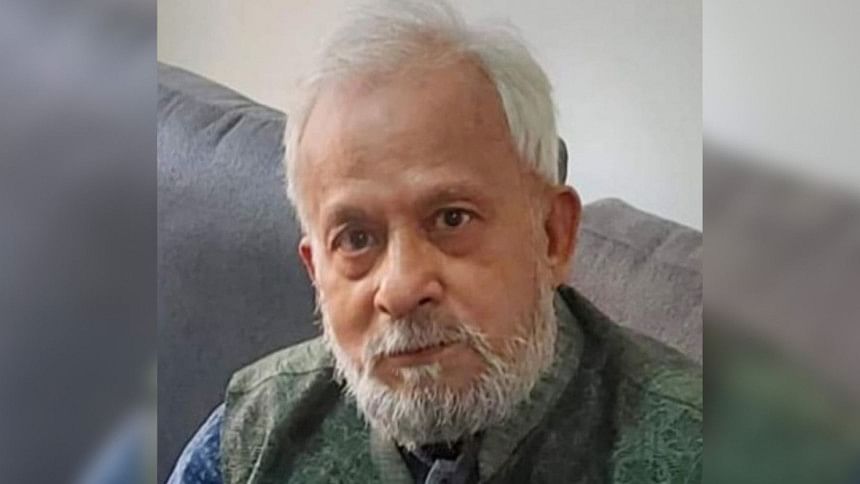 Eminent lyricist and advisor for the Lyricists Association of Bangladesh, Syed Ashek Mahmud has passed away in the early hours on, January 19.
His namaz-e-janaza and burial will be held after Asr prayers today, on the Rayerbazar Intellectuals graveyard.
The lyricist is responsible for penning, singer Tapan Chowdhury's famous song "Ami Shobkichu Charte Pari". Moreover, songs like "Prithibike Chini Ar Tomake Chini" sung by Ravi Chowdhury, "Muktijuddho Korechi Ami Duronto" by Kumar Bishwajit, were written by the late lyricist. He had also written songs for artists like Runa Laila, Sabina Yasmin and more.