India observing two-day national mourning in Lata Mangeshkar's memory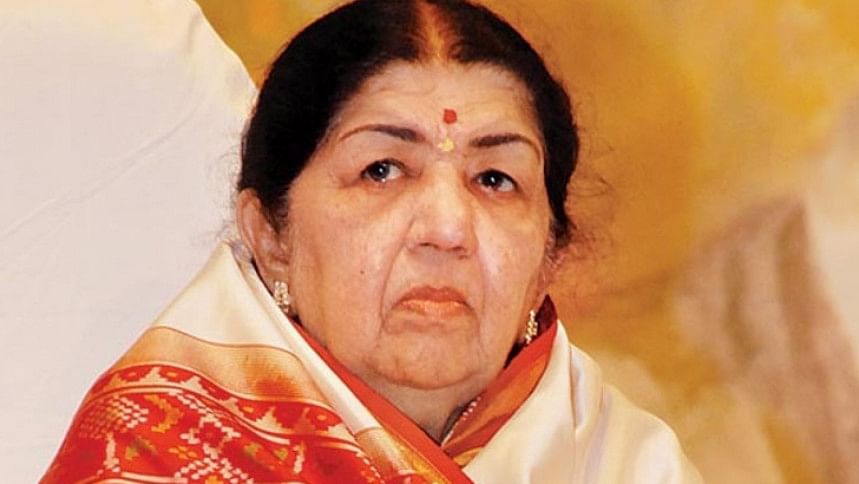 Legendary Indian singer Lata Mangeshkar passed away in Mumbai earlier today, at the age of 92 due to multi-organ failure. The versatile singer, christened the Nightingale of India, had lent her voice to thousands of songs in 36 languages in a career spanning almost eight decades. Leading personalities from all walks of life paid rich tributes to her.
The Indian government announced that she will be laid to rest with full state honours today at Mumbai's Shivaji Park. Prime Minister Narendra Modi will also visit Mumbai to pay homage to the singer. As a mark of respect to the Bharat Ratna awardee, two-day national mourning have also been announced. The National Flag will fly at half-mast for two days and there will be no official entertainment.
 Lata Mangeshkar was conferred with three National Awards, and was awarded the Dadasaheb Phalke Award in 1989. In 2001, she was awarded the Bharat Ratna for her contribution to the arts, thereby becoming the second vocalist to receive this honour apart from late Carnatic music giant M S Subbulakshmi. She was also honoured with the Padma Vibhushan and Padma Bhushan.