Eminent singer Nirmala Mishra no more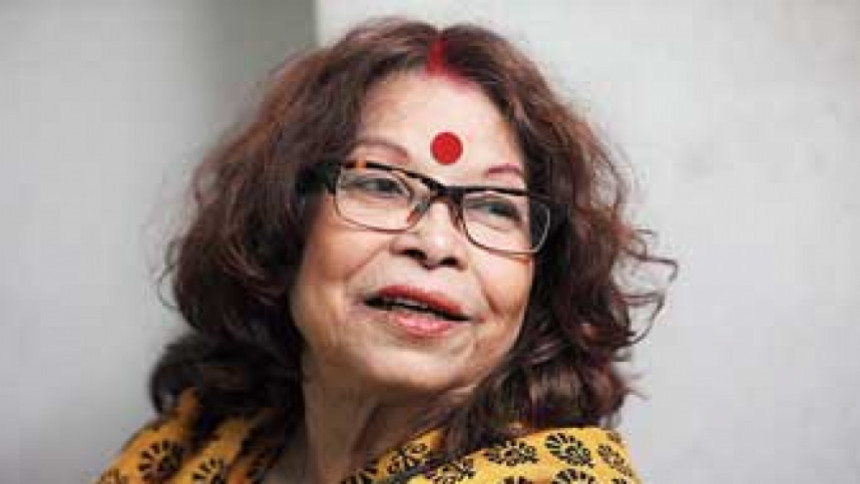 Veteran singer Nirmala Mishra passed away at her Kolkata residence, after suffering from a massive heart attack in the early hours of Sunday. 
The 81-year-old singer suffered a major heart attack at around 12:05 am and was pronounced dead upon arrival at the hospital. 
The renowned singer had an incredible voice which touched the hearts of millions of fans. She provided her voice to several Odia and Bengali films, which became hits among the masses.
Nirmala Mishra was born in 1938 in West Bengal's South 24 Parganas district. Her body has been taken to Rabindra Sadan, where her fans and admirers can pay their last respects to the noted singer.
Music director, Balakrushna Das helped her debut in the music industry by letting her sing for the first time in an Odia movie, "Shri Lokanath." Some of her Odia hits include songs like- "Stree", "Kaa", "Malajanha", "Abhinetree", "Anutap".
Her popular Bengali songs- "Emon Ekta Jhinuk Khunje Pelam Na", "O Tota Pakhi Re", "Tomar Akash Duti Chokhe" are still remembered by her fans. 
Throughout her illustrious career, Nirmala Mishra was honoured with many prestigious titles, such as the Banga Bibhushan and Sangeet Samman. She also received the Sangeet Sudhakar Balakrushna Das Award for her immense contributions to Odia music.