Editorial
Uber taxis in Dhaka
Can they fill the gap?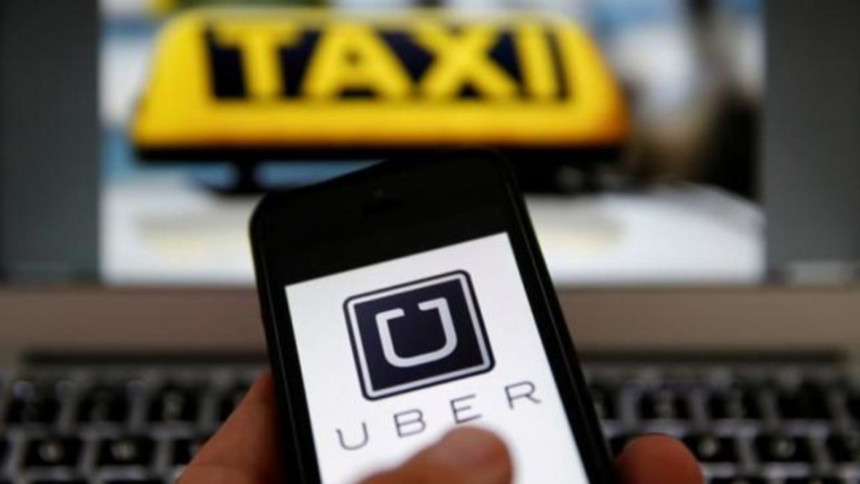 The introduction of Uber taxis to Dhaka is certainly welcome news. The acute shortage of public transport in a city of over 17 million has made travelling from point A to point B an arduous battle. Taxi services over the last few years have dwindled dramatically forcing commuters to pay exorbitant fares for taxi cabs, if they are at all available.
Uber has revolutionised taxi service in many countries of the world, even Indonesian cities which have similar traffic congestions as in Dhaka. Being an App-based service, it will allow anyone with a smartphone to call a taxi at any time as the nearest vehicle will arrive. The worldwide popularity of the company is based on the promptness with which taxis can be availed by consumers as well as the fact that drivers of Uber cars are properly screened which makes the service safe, especially for women. Such a service, therefore will be the perfect solution to Dhaka's commuter woes.
The fact that anyone with a car and reliable credentials can be an Uber driver means that it will provide opportunities for people to earn, hence it will be creating much needed jobs.
The only concern at this point we may have is whether it will be an affordable mode of transport for commuters. If it is, then having a brand new taxi service that will provide safe, comfortable, easily available, transport for an increasingly busy city, is certainly something to look forward to.