Editorial
Poor shortchanged by rice dealer
Where was the supervisor?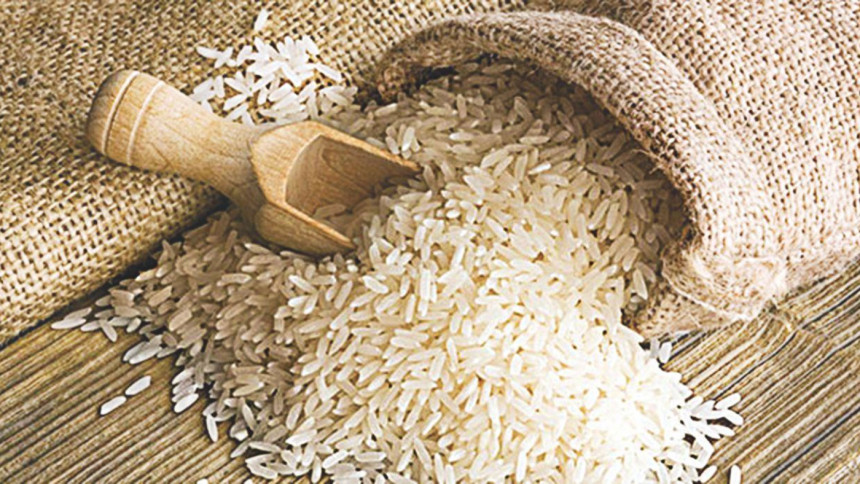 Even during a period when the poor are enduring tremendous hardship, they continue to fall victim to disingenuity, greed and inequity of traders. It is even more distressing and despicable when government aid for the indigent section of society is misappropriated. The latest incident of such dishonesty and cheating of the poor has occurred in Baralekha upazila in Moulvibazar where, as reported in this paper on October 20, a rice dealer was giving short weight to the recipients of a rice distribution programme of the government where they could buy rice at an affordable price. Instead of the authorised 30 kg per card, they were being handed out 25-26 kg of rice. Not only that, the dealer was handing over rice to more than one person simultaneously, in violation of the rule. Predictably, the dealer has denied the allegation but his excuses fail to wash. If he was given less than what he was entitled, why did he accept the lot from the government godown at all?
Such instances have been aplenty, especially with the outbreak of the debilitating pandemic, when the involved parties, particularly the food grain dealers and public office bearers at the local level, combined to cheat people by tampering with the list of the needy, giving them less than they were entitled and, in many cases, stealing a large portion of the allotted amount of food grain. Many members of the upazilla parishad and chairmen belonging to the ruling party have already been apprehended. What has come of them we do not know.
Two lacunae help abet and encourage this practice. First is the lack of oversight that happened in this instance also, where the supervisor, known as "tag officer", was not present at the distribution point. Whether that was deliberate and a part of the scam, should be found out. There is past evidence to suggest that without the connivance of local officials, it is not possible for local dealers to resort to such knavery. The second reason is the inordinate delay in the legal process, which, combined with the political link of the accused, eventually leads to the case petering out. It not only encourages corruption; the good efforts of the government to help the poor go to waste.
The cure for such malaise is there, but those are not being administered. That is the misfortune.